The snow here is depressing me like all hell :( This is the top of the garage, dont know why I took a pic of it but I did..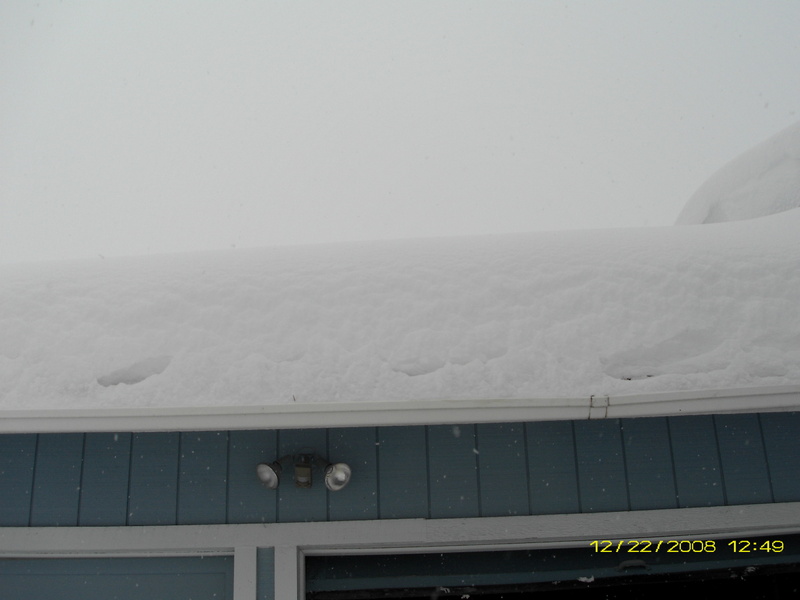 Yuck all I can see of my car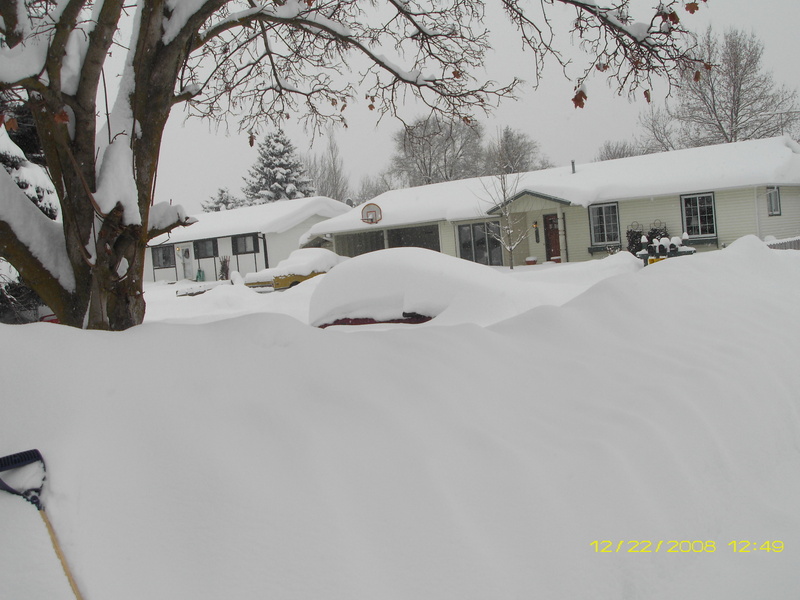 My car is buried...its the neighbors car you see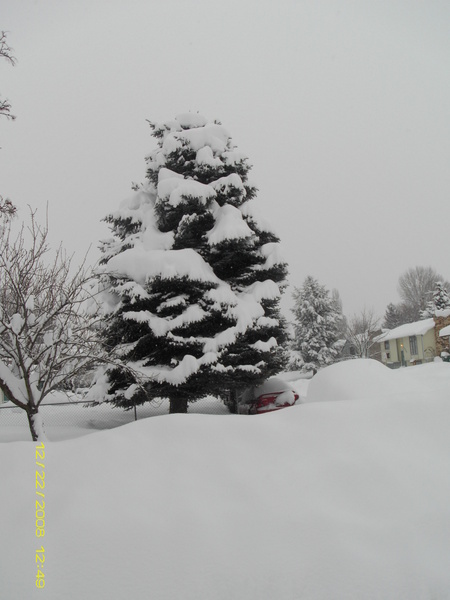 Looking towards the other neighbors house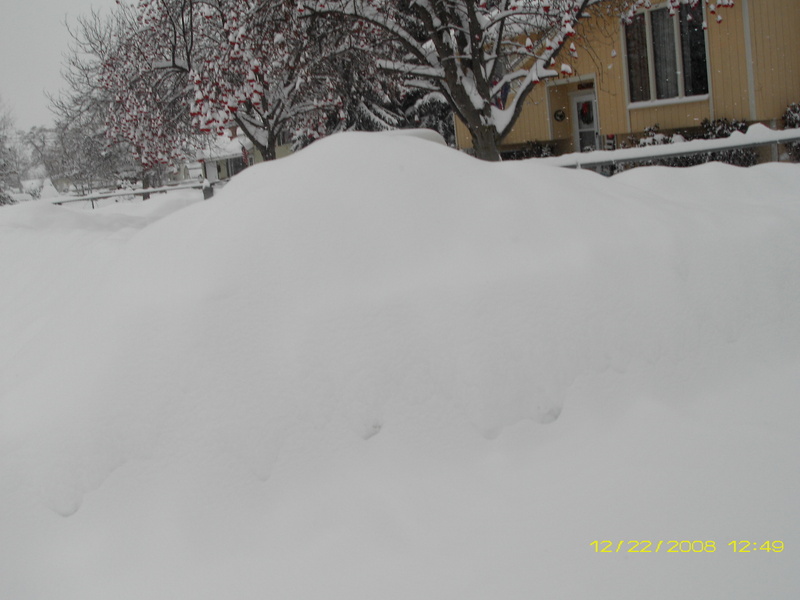 Can YOU find the car? I can't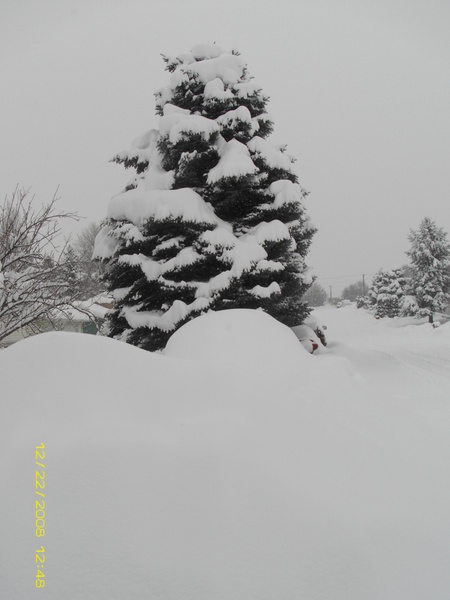 The front of my car is BURIED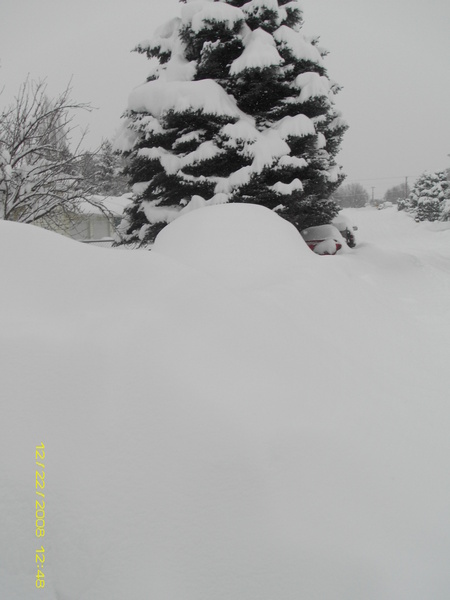 Showing how high the piles are getting with the shovel..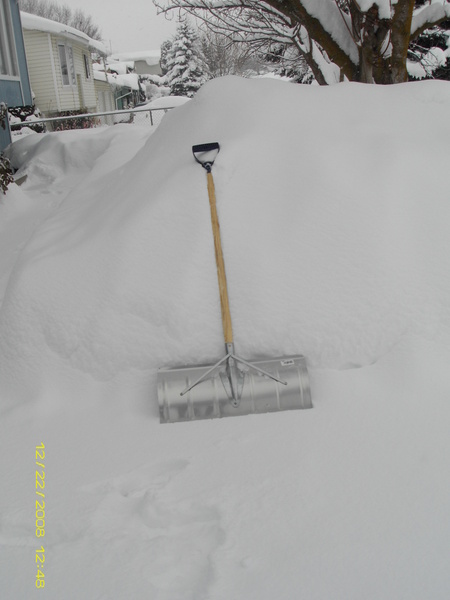 My car from the front door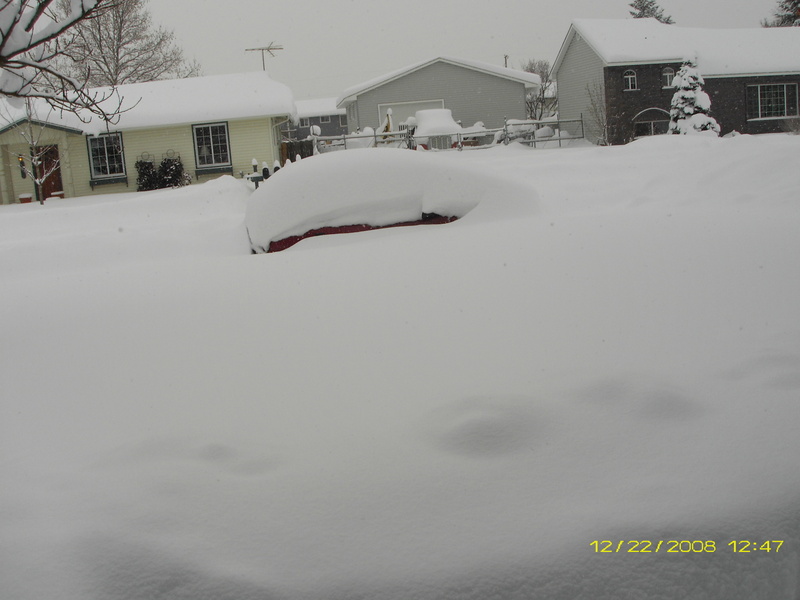 Sorry haven't been around much although I have been sign...♥
Copyright © 2014 Social Concepts, Inc. All Rights Reserved. Patent Pending.
blog.php' rendered in 0.2424 seconds on machine '238'.