I can not shake this damn funk today... One of those days I feel like either crying or screaming.... but even I can't make up my mind on that one.... sorry to vent had to get it out for the reason I am being so distant.
Sorry I haven't been social at all today... Stressed myself out hard yesterday and haven't been feeling good at all today....
(repost of
original
by '
♫BlackWidow♫
' on '2009-02-25 15:00:38')
Just a quick FYI, I have had an adult album on this site forever, all it basically had pictures of were piercings and then some gifs that fubar had marked nsfw (they werent of me). I am so sick of people asking to see the folder that I just said screw it and deleted it. The folder has been locked to only me forever, and occasionally I would let people see it. But blah, I am so much more the nsfw.
I was gonna do a HH tomorrow, but, the cable dude will be here doing some rewiring, so I wrote that one off. Should I do one on Thursday at 2 or 3 Fu-time or on Friday same time? After been on this site 2 1/2 yrs its time to level and chill the fook out...
I have been sitting here watching iDaHo's cat while she is in Vegas with Monica, Ms Heather and Ms Jizzle... I was bored so recorded the cat :)
Okay a lot of you know I am watching iDaHo's Stevie the Wonder Cat while she is in vegas... the cat has been wearing me out playing fetch. Yes, the cat acts like a dog. But, I am hungry and want a donut, ya I know my fat ass don't need one but should I hit the grocery store for a blah one, or drive a few more miles and go get a Krispy Kreme? //thats all
I am going to go apply for a few jobs today, wish me luck... Sucky thing is, with my carpal tunnel I will end up screwing myself in the future because I am going to apply for some house keeping jobs at a few hotels that are near by... BUT RIGHT NOW I need ANYTHING! No Income SUCKS!
I am eating Polar Burts which are like dip in dots..... Cotton Candy flavor..... YUMMMMMMM Just thought I would share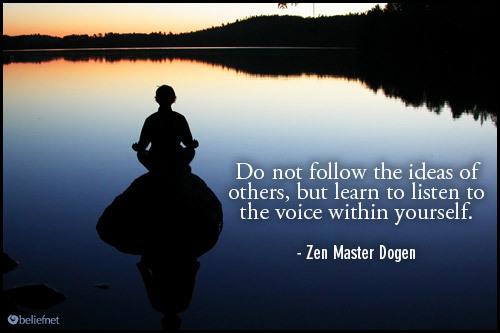 I just came across this while rating someone's pictures.... I think it is so true. My question is what if your voice steers you wrong?
Copyright © 2016 Social Concepts, Inc. All Rights Reserved. Patent Pending.
blog.php' rendered in 0.2468 seconds on machine '190'.