On December 5th/07 i lost an amazing woman in my life. It was my grandmother. May u rest in peace and look after all of us that loved u much and cherished what u brought to us. U will never be forgotten at all. U will always be remembered for the love that u gave all of us. For every single tear that we shed, we r sheding the greatness of ur love for every single one of us!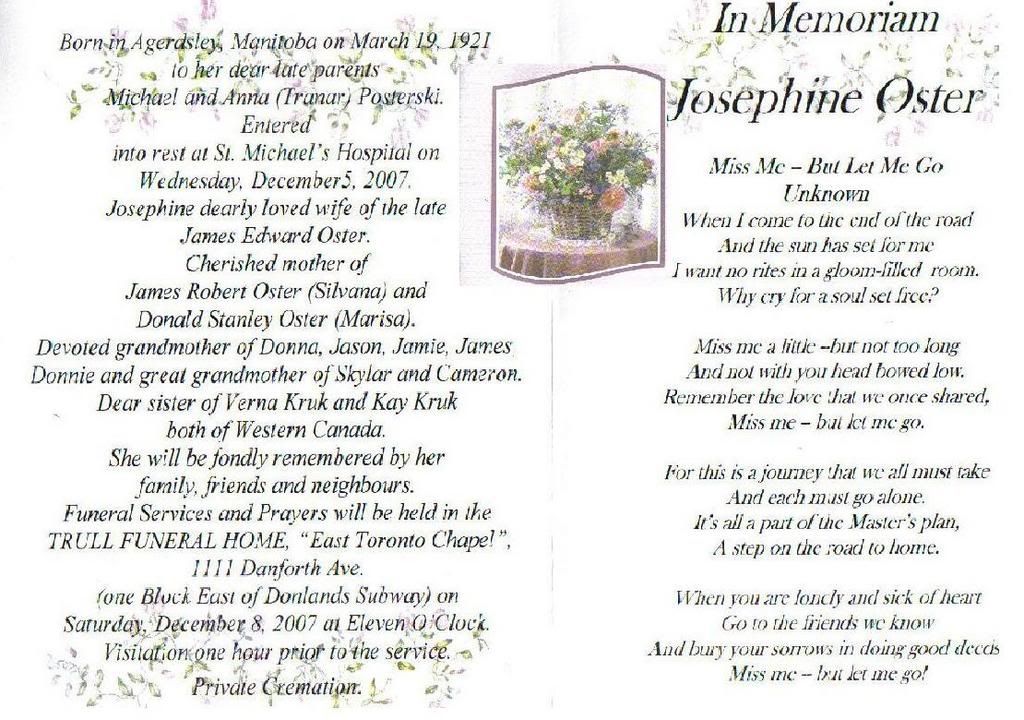 Now u can be back with ur dearest husband that u love so much with all ur heart. it has been 6 yrs since u seen him last. but i know he will put his arms u and give u a kiss on ur forehead like he always did to u. May u look over us and look after the ones that we have lost all ready. Nick and Amber, the great grandchilderen that passed away way b4 there time. may u look after them for now until Donna (Sister) and I get up there to be with them once again.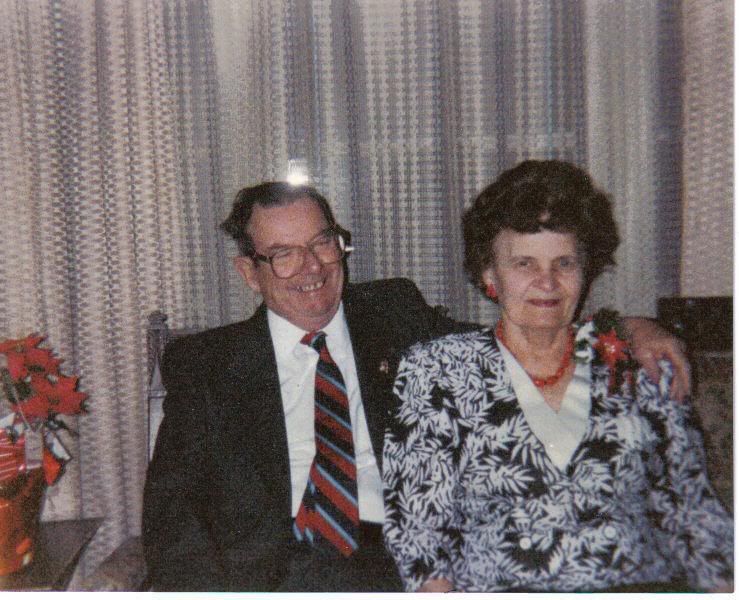 These candles will burn for u and for the others that we have lost in our family for ever and ever. For every candle that is burning u will see that we r thinking of u and u will never be forgotten ever. U will always be in our thoughts and our hearts. We will cherish what u have taught us and what u have gave to us from the upbring that u did on all ur grandchildren and great grandchildren.
These 2 videos where my grandmothers favorite songs to listen too!
Angel - Sarah McLachlan

Add to My Profile | More Videos
Copyright © 2021 Social Concepts, Inc. All Rights Reserved. Patent Pending.
blog.php' rendered in 0.2232 seconds on machine '197'.