Heya fubies :)
I've just added a new public skin. This one was made by request with an image sent to me by DJ Kissable, but as it is not made to be a custom skin anyone is free to use it. This one is sized at 1366+, but should still be alright on smaller resolutions.
Below is the top portion of the skin to give you an idea of what it looks like. If you'd like to rip it, please visit my skin section (view my profile, scroll to the bottom and select BROWSE USER'S SKINS). As always, you're free to use any that are marked PUBLIC. If you have an idea for a public skin, you can always message me with the images or ideas and I'll get to them as time allows.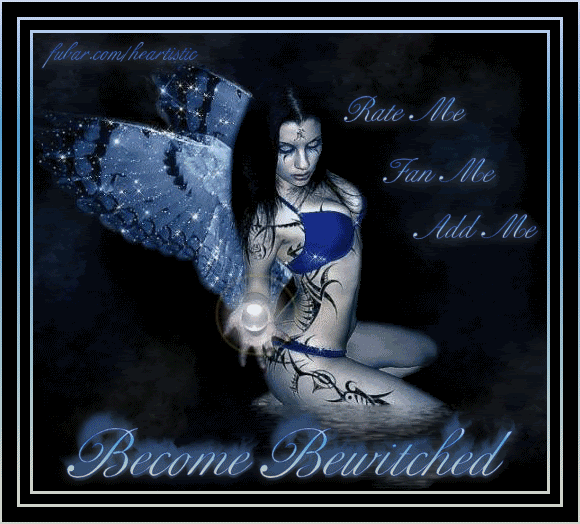 Have a good one ;)
-HS
Copyright © 2016 Social Concepts, Inc. All Rights Reserved. Patent Pending.
blog.php' rendered in 0.2867 seconds on machine '184'.