Aha! You thought I was gone huh?
Not really...just had a rough couple of months and had a few life changes. I'm pretty much back now (at least I think I am, even if a little less sane).
I did a skin for the fu-angels...as always you're free to rip any of my skins that are marked PUBLIC in the title. Best viewed on 1024x768, as usual.
NOTE - This is the last skin that will be made at the usual screen resolution, as I'll be changing to the recommended setting for Vista and Windows 7...alas...XP is a dying breed, although I loved it so!
Here's what the skin banner looks like, with the background to match. If you rip skins, be sure to disable any photos in your albums that are marked to be used as background images (or your page will be weird when people load it).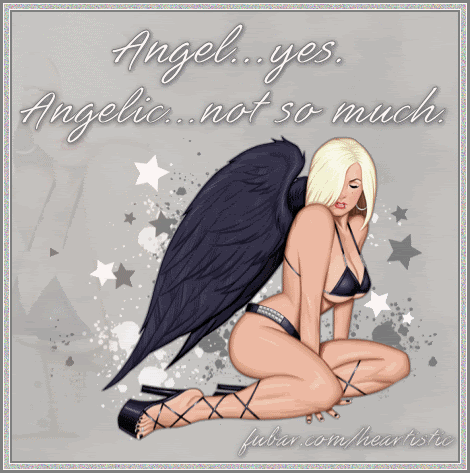 Happy Valentine's Day..take care everyone!
Cheers!