I've decided to create a weekly random pimp out, randomly pimping out 5 friends once a week.
This is completely random.
Most likely, I won't even know we are friends until I put you in this bully.
Hopefully I will remember who I have and have not placed in the bully, but I will not be keeping track of who has and has not been pimped.
So, you could end up being pimped more than once.
You may wonder what do I want out of this..
I don't want or expect anything!
If you just say thanks and or re-post, that will be thanks enough!
Oh OK, you can tell them I sent ya, most likely, they/you, may not even know that, they/you are in here!
So.. F/A/R each other, because we all do not have the same friends so there's always room for more.. and let the fun begin!
Here are the first 5!!!
LADY HELLFIRE FU-ENGAGED TO DJ CJ


@ fubar
~*~LadyVievie ~*~ R/L Wife to Army-Beast ~*~Bi~BBW *~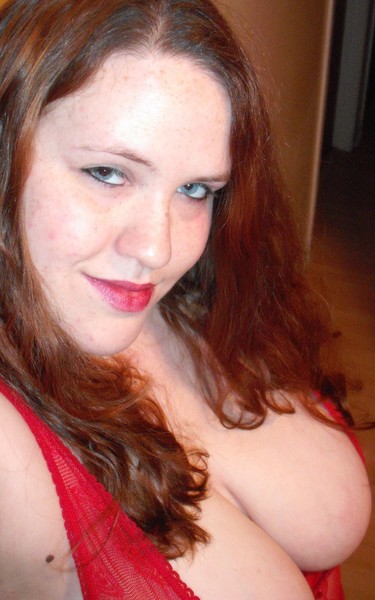 @ fubar
Pimp out by:
DUH!!
MsCharlotte2U~ No Rate~No Add~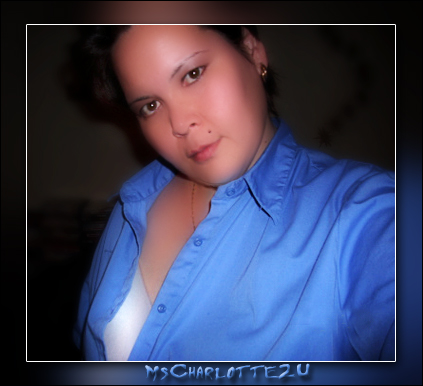 @ fubar
Please Re-Post!
Please Re-Post!
Please Re-Post!