FIRST LETS JUST SAY I HAVE MADE THE MOST OF THIS SITE IN 1 YEAR I DJ, PROMOTE, FU-PASTOR, BOMB, RATE......PLZ CONTINUE READING!!!!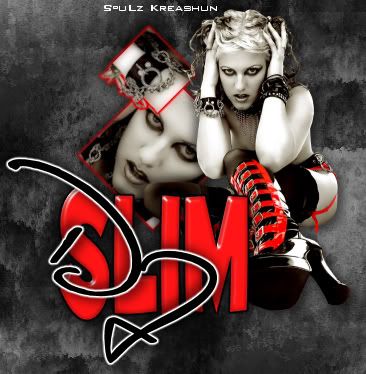 I HAVE HAD THE OPPURTUNITY TO WORK FOR 2 OF THE BEST LOUNGES ON HERE...with some time off elsewhere...THE ACE CAFE (OTB 4 LYFE) AND CLUB FORBIDDEN...I ALSO BECAME PART OF A BOMB FAMILY THE FREAKSHOW (SHOW MAD LOVE)

HERE IS A CHANCE TO PROMOTE N SHOW LOVE N RESPECT WHERE IT IS DUE~~~~CONSIDER THIS A PIMPOUT I GUESS We will say my time was most valuable at ACE CAFE where I learned utilize my R/L DJ skills on this site....not only that I was Promotions MGR, LOUNGE MGR, & ASSNT DJ MGR....much LOVE to LEZKA n HER staff, regardless of our indifferences and stubborn ATTITUDES I am still an OTB at heart(Original Terror Brother).TERROR BROTHERS RADIO IS KNOWN FROM A GROUP OF FRIENDS RIGHT HERE ON FUBAR, THEY R KNOWN AS THE ORIGINAL TERROR BROTHERS, THEY CAUSE MAYHEM WHERE EVER THEY GO. PLZ SHOW THE LOUNGE SOME LOVE

Click pic to Enter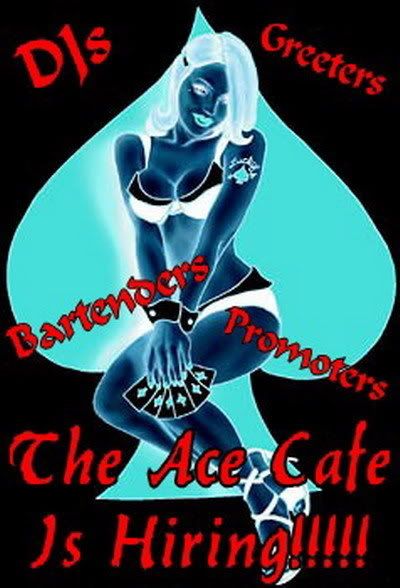 DJ LEZKA~OWNER of TBR n ACE CAFE


@ fubar next is my new Current and happy home CLUB FORBIDDEN so if you choose to check me out for great tunes and people come check me out I DJ from 12 mid - 3am EST mon-fri...its great n am very happy for the oppurtnity in my hands....WATCH out #1 spot on the rise....you all better RECOGNIZE

Click pic to Enter~~~You wont want to leave, come find me!!!!
ELLIE~~~FORBIDDEN OWNER


@ fubar
Hope you all enjoyed, read n took the TIME to check both lounges n owners SOME MAD LOVE because they have for this out cast Also a member of the FREAK SHOW n the people behind it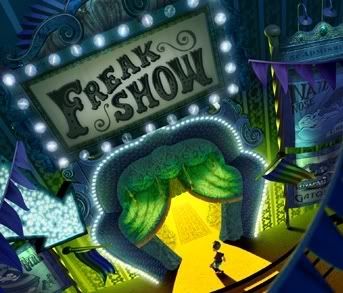 PebblezinAZ

@ fubar
FREAK

@ fubar
Copyright © 2021 Social Concepts, Inc. All Rights Reserved. Patent Pending.
blog.php' rendered in 0.3344 seconds on machine '238'.