When I saw her it was love at first sight!!!
She loves Me, as I love her! No one can come between what W/we have!
Do not be angry guys, she has sisters who look just like her!!!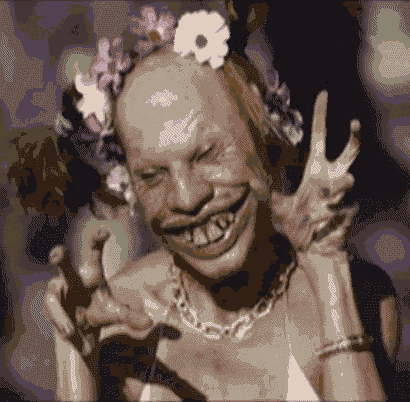 As usual another blog out of boredom
Copyright © 2016 Social Concepts, Inc. All Rights Reserved. Patent Pending.
blog.php' rendered in 0.3241 seconds on machine '195'.