When I saw her it was love at first sight!!!
She loves Me, as I love her! No one can come between what W/we have!
Do not be angry guys, she has sisters who look just like her!!!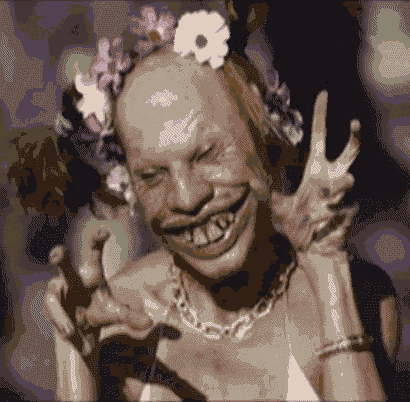 As usual another blog out of boredom

Emanon why did you not comment this mumm? ... is it comm...
Copyright © 2014 Social Concepts, Inc. All Rights Reserved. Patent Pending.
blog.php' rendered in 0.3051 seconds on machine '185'.