Please post your suggestions and feedback here. This is not a support blog.
Please be constructive or your comment will be deleted.
Thanks
-feature requests
-gift ideas
-feature enhancements
-crazy ideas you think are cool
SCRAPPER
We are back!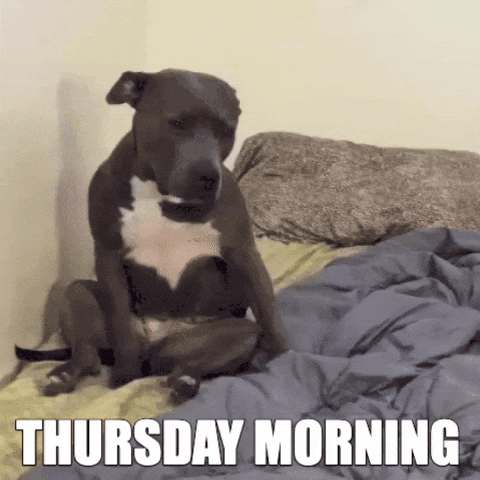 Copyright © 2023 Social Concepts, Inc. All Rights Reserved. Patent Pending.
blog.php' rendered in 2.3588 seconds on machine '239'.