Which Magical Symbol Is Connected To You?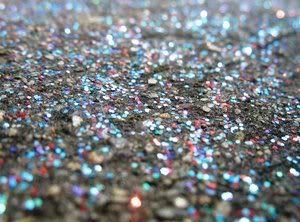 Glitter is your magical symbol. It represents life and personality which will always be around. The glitter, in itself, expresses vivid excitement, and so always catches the eye of every passer. It's impossible not to automatically look at glitter, have you noticed? The way it sparkles, and beckons your attention... it's GLITTER!Happy quizilling,
Goddess

Take this quiz!


Quizilla | Join | Make A Quiz | More Quizzes | Grab Code
Copyright © 2021 Social Concepts, Inc. All Rights Reserved. Patent Pending.
blog.php' rendered in 0.1906 seconds on machine '185'.