i really can't express how happy made me all the people that took the time to at least shoutbox me saying "happy birthday!"

it was awesome, and appart from gifts, i really wish i could give everyone a giant hug...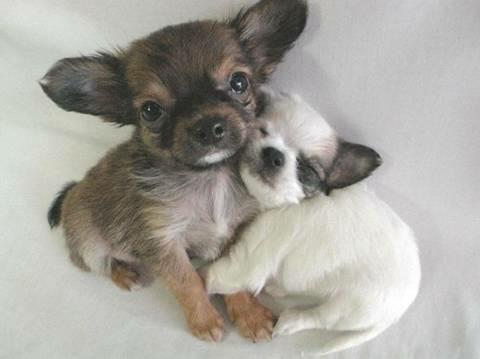 i tried to answer to all the messages, but couldn't do the same with the comments because they ran fast and there were many that i hadn't the oportunity to answer so i'm doing this...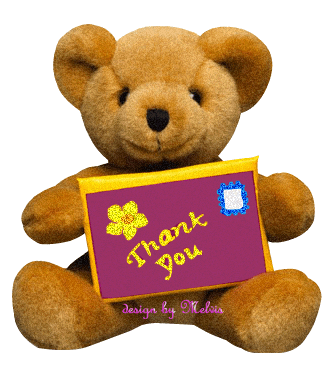 i saw many of you were reposting bulletins to salute me :) it was so sweet! my special thanks to YOTD

, bouncer and special friend, she's a sweetheart and she made it for me :) it soooo made me smile, hugs ya dear! my other special thanks is for McBeever, bouncer trainee and my special someone :) *winks winks* he made another bulletin too that people were reposting... appart from that hunny, you know all that you mean to me:


well i only can say my friends that i'll be here anytime you need me :) you know you can ask me anything you need and i'll try to help you as much as i can, not only as a bouncer, but yes as a friend... just see how a good friend is :) love snoopy too lol hugs everyone!!!!!!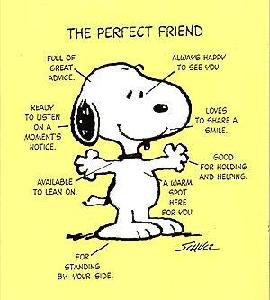 Copyright © 2014 Social Concepts, Inc. All Rights Reserved. Patent Pending.
blog.php' rendered in 0.3829 seconds on machine '220'.