There are many programs ou to do this simple process. Some are better than other.
1. You can always use the "print screen" key and then paste it into whatever photo editing software you use. That is old skool.
2. You can find a zillion different screen grab programs, but some blow monkey chunks, some mine your data and some are just bootsy.
3. I have toyed with many for years. I have been using pixlr grabber on both Firefox and Chrome and love it. It is simple. It allows multiple options such as editing and annotating, link sharing, save option and you can copy and paste into an email.
Many people ask me daily how to screen grab stuff. Well....now you know.....and knowing is half the battle.
You can go into your firefox or chrome extension and search pixlr grabber or copy and paste this URL if it does not link to the page.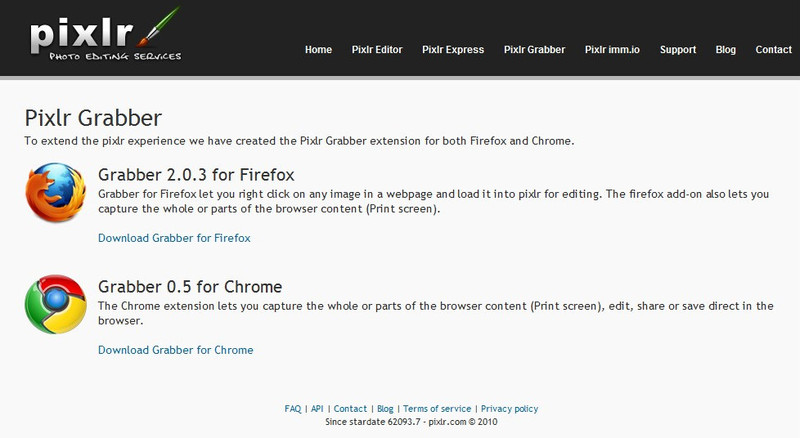 Check out the new search options!
Copyright © 2013 Social Concepts, Inc. All Rights Reserved. Patent Pending.
blog.php' rendered in 0.5363 seconds on machine '195'.