I am moving the Fubar Street Team Bounty Vault to this blog. Please post your bounty as a comment and provide a little information on the who, what, where and how.
Here are a few of the ones that people have turned in. Please post in your gallery in a folder called Fubar Street Team. You can then copy the image link and paste into a comment. This will allow us to see results more quickly. Also, it gives other users the option to click to your page.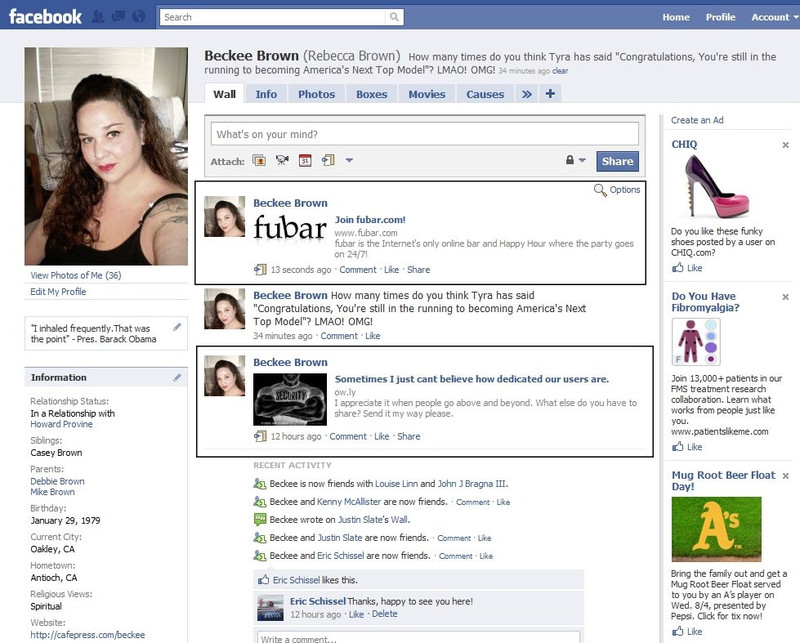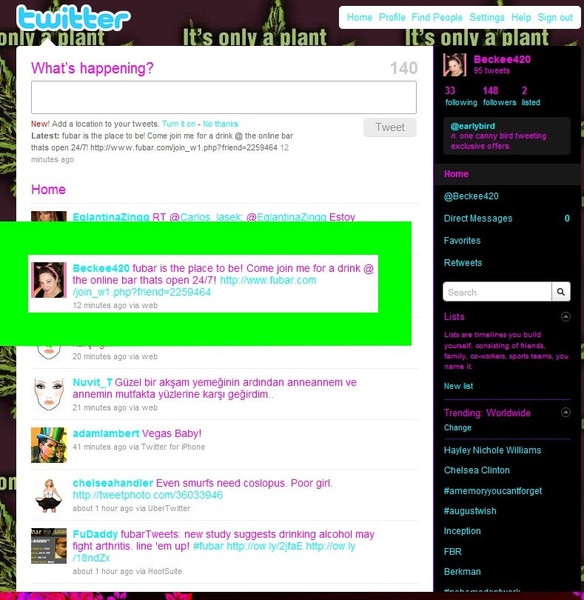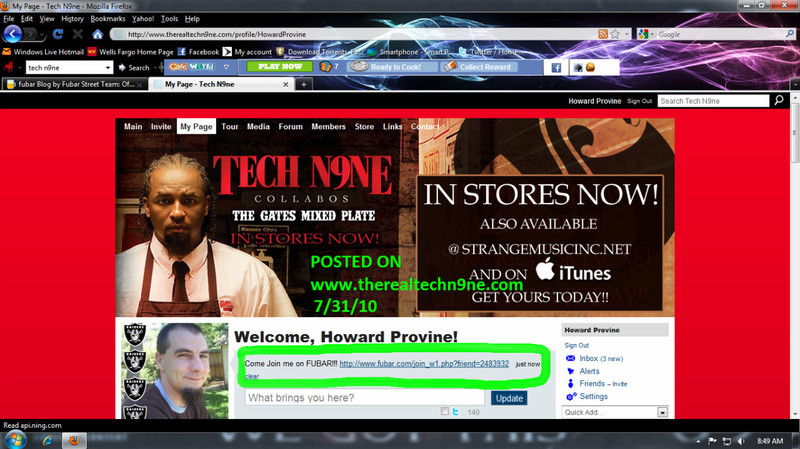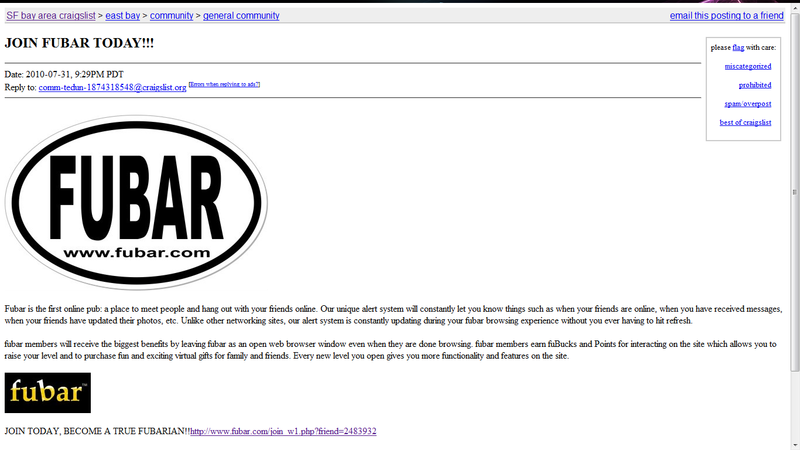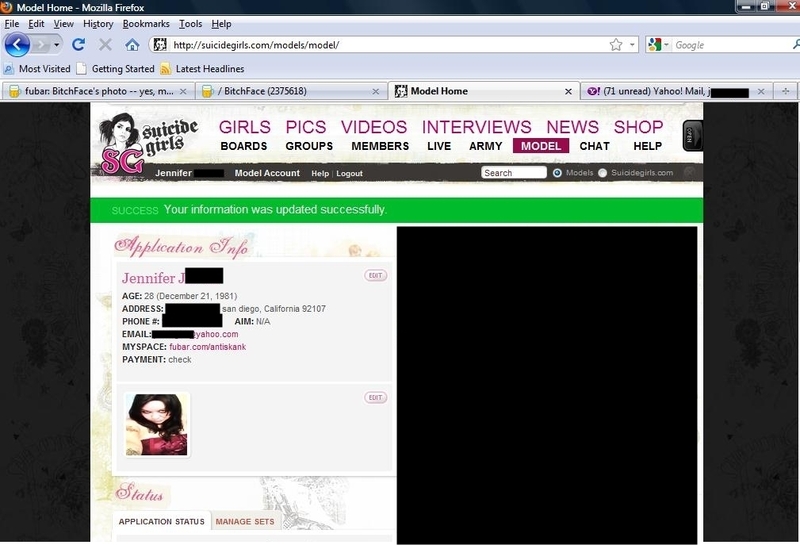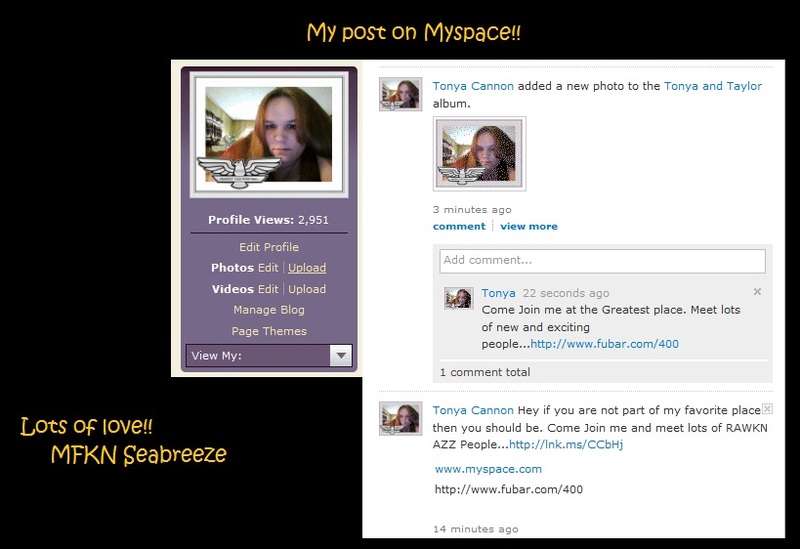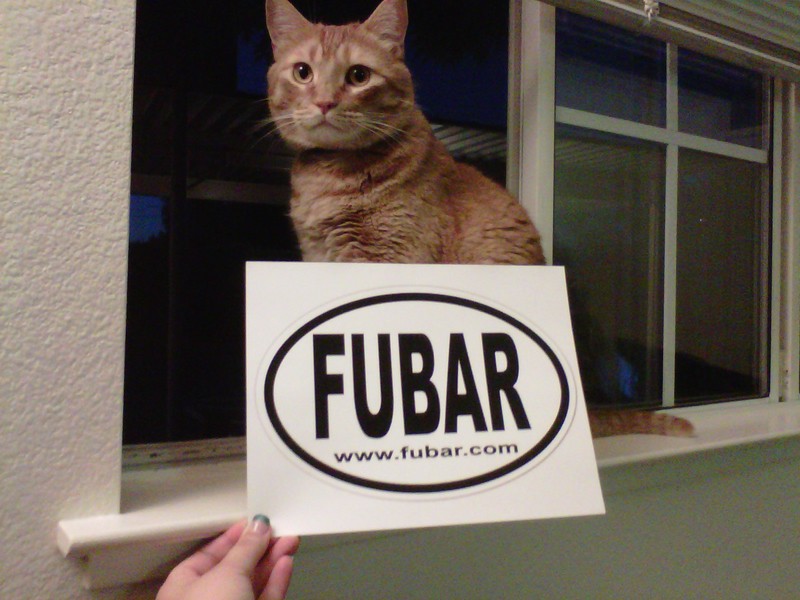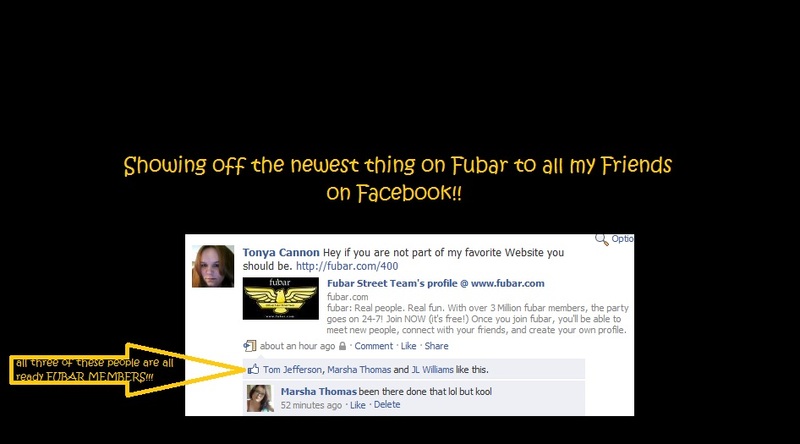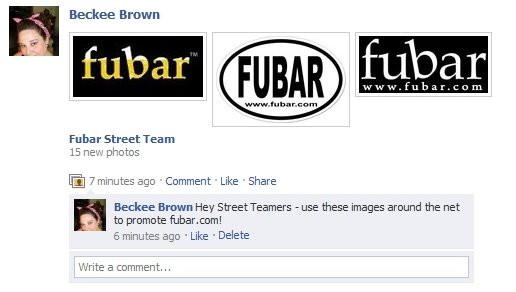 Copyright © 2014 Social Concepts, Inc. All Rights Reserved. Patent Pending.
blog.php' rendered in 0.4612 seconds on machine '183'.