ATTENTION GOLD DIGGERS - HERE COMES SOME BIRTHDAY BUCKAGE!
We have a birthday to celebrate on Thursday! April 30th is RogerLee's happy day! AUTOS WILL BE ON, AND 25,000 FUBUCKS WILL BE GIVEN FOR EVERY 100 RATES. Forget rating for the 10k or smiling over the 15k...here's your chance to load your fu-pockets with some major buckage. Everyone gets the points, YOU get the bucks, and there is NO LIMIT to the number you can rate. Do a hundred, do a thousand - go until you've gotten them all. The bankroll is endless.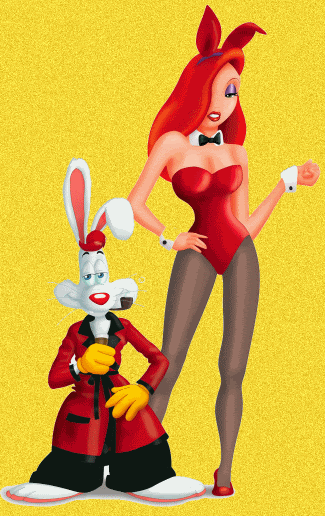 This offer will be available from 5pm fu-time on Thursday until the Autos expire. Please send a message when you've FINISHED rating for the ENTIRE DAY, to help cut back on the volume of mail. This means that you don't have to send a message for every 100 rated, you can send ONE mail when you're finished for the day, with the total number that you've rated inside.
Lots of hugs, love, and kisses for the birthday boy, PPPWWWRRRRRRREEEEEEASE!