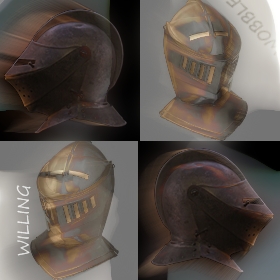 regroup
regain


this time another brain
in another time a knight ordained [deranged]
a medieval weeble wobbling inane
when jousted free from my weeble steed
wob-wob-wobbling in dragon blood stains
rolling about about when the maidens freed
insane?
agreed



again!
indeed?

friday night and i am faced with a dilemma: pants or no ...
Copyright © 2014 Social Concepts, Inc. All Rights Reserved. Patent Pending.
blog.php' rendered in 0.2953 seconds on machine '187'.