Today hubby and I took the kids to the fair near here. HAD A BLAST!!! I never got to go to a fair growing up. Being this was only my second time going to a fair in my whole life! I was kinda a newb! :P (First time was only like 3 years ago.) So riding all the rides tonight.. I was like a kid in a candy store! LOL There where a few rides that almost made me piss myself from getting scared. Even my 9yr old son was laughin at me from screaming bloody murder. :P But my main joy tonight was seeing my 2 boys face light up when they rode a ride and having fun. Also when they was eating part of a funnel cake or a fried oreo. Then on the way home they both passing out in the car from exhaust. Both of them are growing up soooo fast. Its sad but great at the same time. The oldest got to ride almost all of the rides. He was to short for 2 of them. Only by 2 inches! The youngest was upset the couldn't follow his daredevil brother on all the rides. Now I must go gargle my throat with salt water. :P It hurts from screaming! love you all! Myst
Gasp! I'm going to the dentist Friday. Which I'm scared. Its for my wisdom tooth. I hope he doesn't have to they don't have to cut it out. Wish me luck! Love, Mysti
Once you have been tagged, you have to write a blog with 15 weird or random things, facts, or habits about yourself. At the end, you choose at least 10 people to be tagged, listing their names . Don't forget to leave a comment that says, "You're it!" on their profile and ask them to read your blog. You can't tag the person who tagged you. 1.) I have a Firecracker Porn Fetish. 2.) LOVE the RHPS movie and never been to a midnight showing. 3.) LOVED pickles and grape soda when I was pregnant with my oldest boy. 4.) COMPLETELY AND UTTERLY IN LOVE WITH DEPP 5.) I ran over my sister with a car. 6.) I'm accident prone. 7.) I was a teenage mom. 8.) My sister and I have a birth mark in the same place. 9.) I was a tom boy growing up. 10.)Love porno lol 11.)Bon Jovi is my favorite singer. 12.)Only been to 2 country concerts. 13.)Margaritas are my favorite drink. 14.)I've never done any kind of drugs. 15.)My dad was a hitch hiker.. he went from NC to Cali and back! I tag....Alice, Spizzy, Jinx, Pat Mc Groin, NoOneSpecial, Chris and Strikin
Some of the best stuff in the world are -My kids running around playing and giggling. -My kids running up to me and giving me a hug when i get home. -Being need from others and loved. -Making you're kids smile from ear to ear. Anyways, just wanted to share some of the best stuff in my life are! As always thanks for reading Love, Mysti
Ok, you guys... A very good friend of mine is about to level. She has been stuck on this level for awhile now. So lets shower this hot woman with rates and love! She is only 18k away. We can do this. DJ SpizZy ♥ Owner of Paradise Cove ♥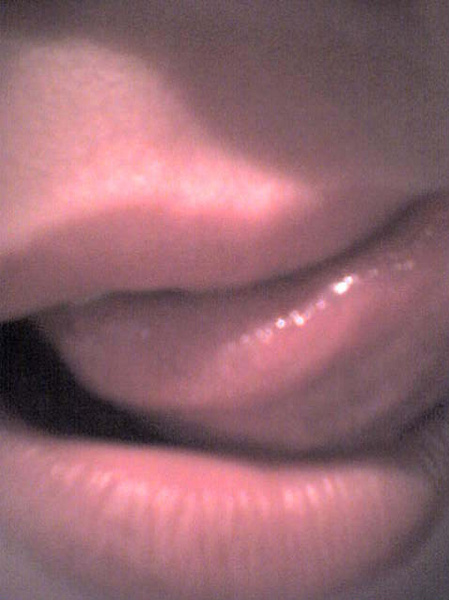 @ fubar
Hey everyone! I haven't wrote a blog in a long time. But I have some EXCITING NEWS! My kids and I are going to our VERY FIRST PRO BASEBALL GAME!!!!!!! :P So I'm a little excited! If you couldn't tell :P I hope the rain holds off so we can enjoy it. Also I can't wait to have my first statuim hotdog. :P If you guys are watching the Cleveland Indains play look for me! Never know I might end up on tv. LOL... If anyone was wondering I am feeling alot better. The anitobotics kicked in and is kicking the strep throats butt. Hope everyone has a great day and a great weekend! Love ya Mysti
I want to help my friend here level. He has been stuck at level 20 for awhile now. He's a great guy and he is only 266,949 away from leveling! Click the picture below to help out! Pat M'Groin


@ fubar If you let me know you helped out I will personally go rate some of your pictures and stash. Also after he levels I will make a pimp out blog of everyone who has helped. To let me know you helped out click my link below! Mysti-Poo(Please read About-Me) Pat M'Groin's right hand woman!


@ fubar
Copyright © 2021 Social Concepts, Inc. All Rights Reserved. Patent Pending.
blog.php' rendered in 0.1991 seconds on machine '205'.