I Want To Thank All My Friends For Helping Me Get To GodMother .. Check Out Some Of The Great Freinds I Have .. Show Them Some Love Too...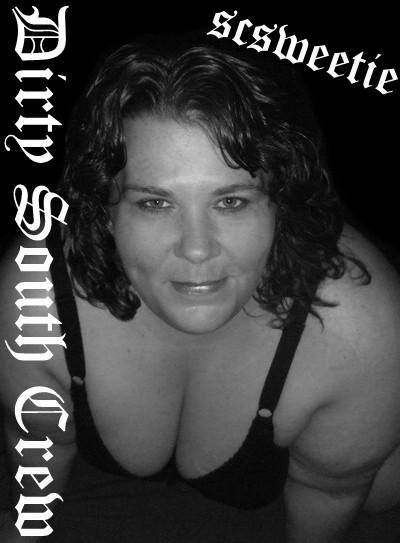 SouthernOutLaw the man who gave me all the shit..lol I wuv ya Tim
OneSexyAssBiotch

Gary

Myztrey
GoldDawn

Manly

My Homie Rock ON !!!

And there are many more that i didnt get on the bulleting but i want to thank you all
(repost of
original
by '
OneSexyAssBiotch
' on '2008-07-28 20:32:16')
Copyright © 2021 Social Concepts, Inc. All Rights Reserved. Patent Pending.
blog.php' rendered in 0.1575 seconds on machine '205'.