Meet some of the hottest girls on Fubar. They are ALL real (no fakes) all legit salutes to Fu and to the Flaming hotties. Here they are....go show them some luv...F/A/R/C them ..spoil them rotten!! They so deserve it!!!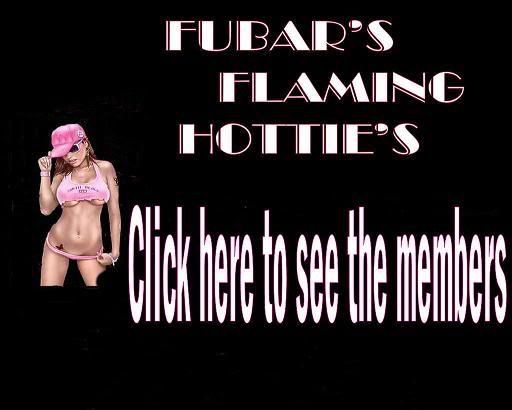 Copyright © 2021 Social Concepts, Inc. All Rights Reserved. Patent Pending.
blog.php' rendered in 0.2239 seconds on machine '182'.