a friend of mine just joined....go show her some love...she doesnt have much stuff up right now but she will soon enough..go love on what she has...thanks peoples add her too...tell her i sent you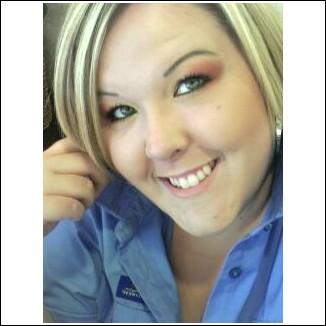 Copyright © 2021 Social Concepts, Inc. All Rights Reserved. Patent Pending.
blog.php' rendered in 0.1442 seconds on machine '214'.