I just wanted to bring attention to some people who make fu more enjoyable for me. If you don't have them on your friends list, you are truly missing out. If you get a chance stop by and check them out. These people are always nice, DRAMA FREE and all have salutes! Please take a moment and go check these people out. Add them if you don't have them. Rate, re-rate, fan, buy them a drink. Something! They are all amazing people. Let them know that H2H send you!
(They are in no certain order. And I am sure I am missing many many people. Please don't be offended if I didn't get you in this bulletin. )
§ŦΣƒƒ¥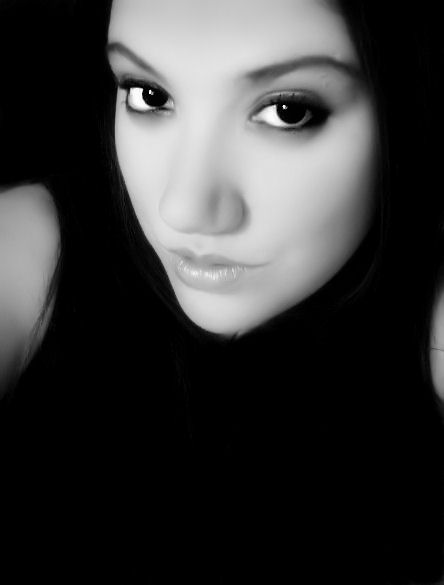 @ fubar
*~La*La~* Hard2Handle FuWife

@ fubar
MsCharlotte2U~ No Rate~No Add~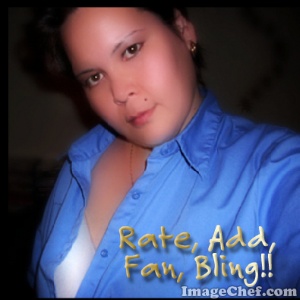 @ fubar
Ryot Gyrl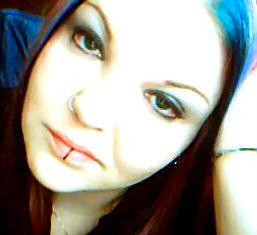 @ fubar
~JEWELIA~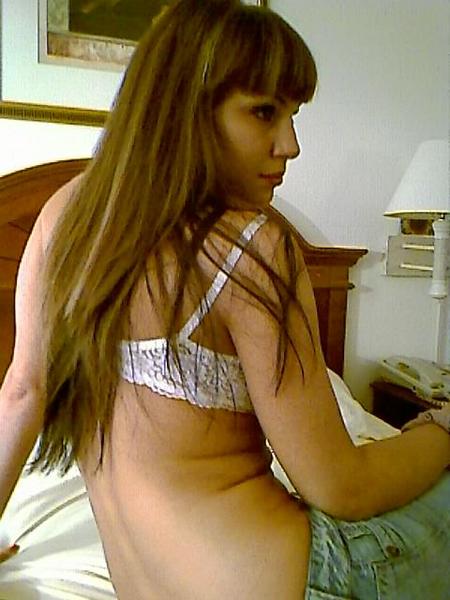 @ fubar
babyjesus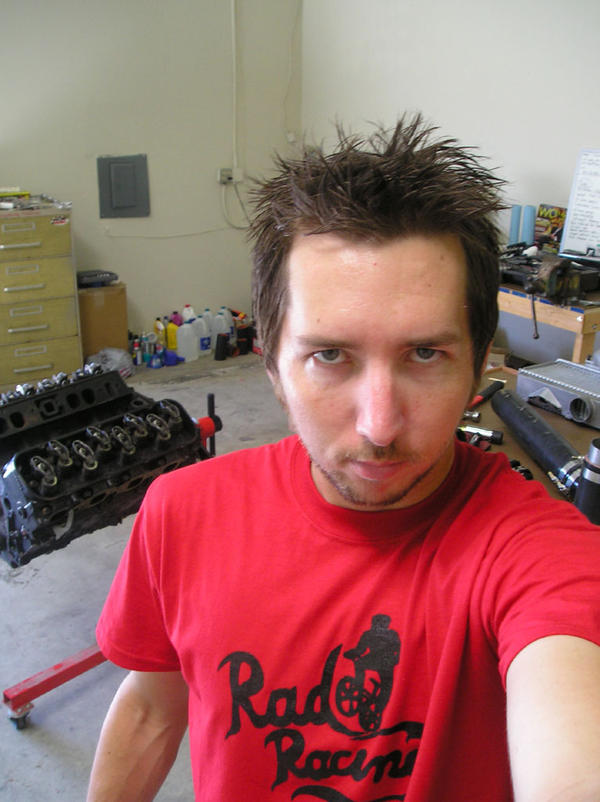 @ fubar
[[FüĸFäcє]]™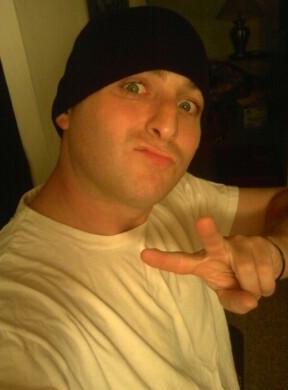 @ fubar
SouthernOutlawBiker~DSC~OutlawsAndPu$$ycats~Owned By Cynz Dreams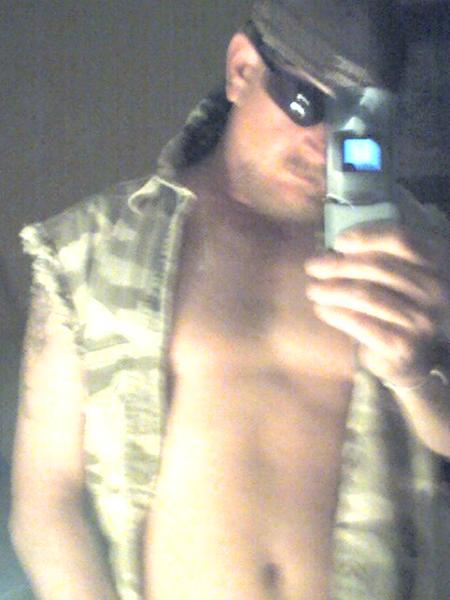 @ fubar
misterfeet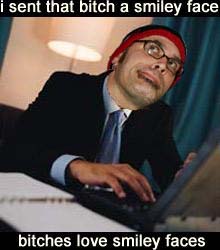 @ fubar
вŁίм™

@ fubar
Sherrylicious...Married to ~FunkyMunky~and~DevilGirl~ Owner of many..mmm

@ fubar
Mʀ NғιɴιT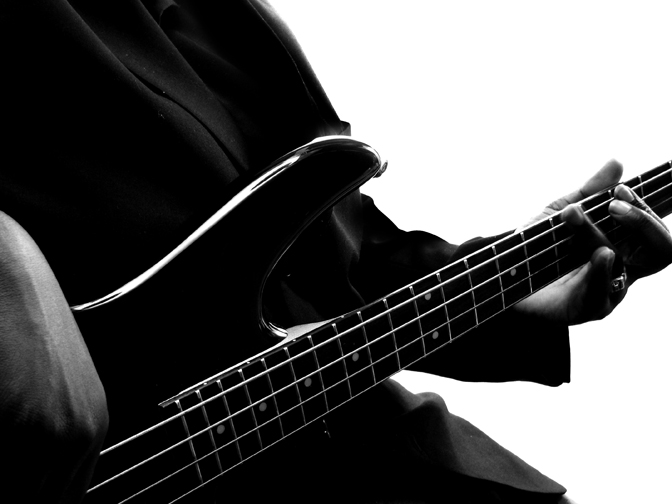 @ fubar
**¥êþ Ìm HêR*OwNed By [[FüĸFäcє]]™

@ fubar
S1lkéÑélÐêr™...back to basics..Taterbaby's Romeo

@ fubar
LoneWolf92

@ fubar
Joe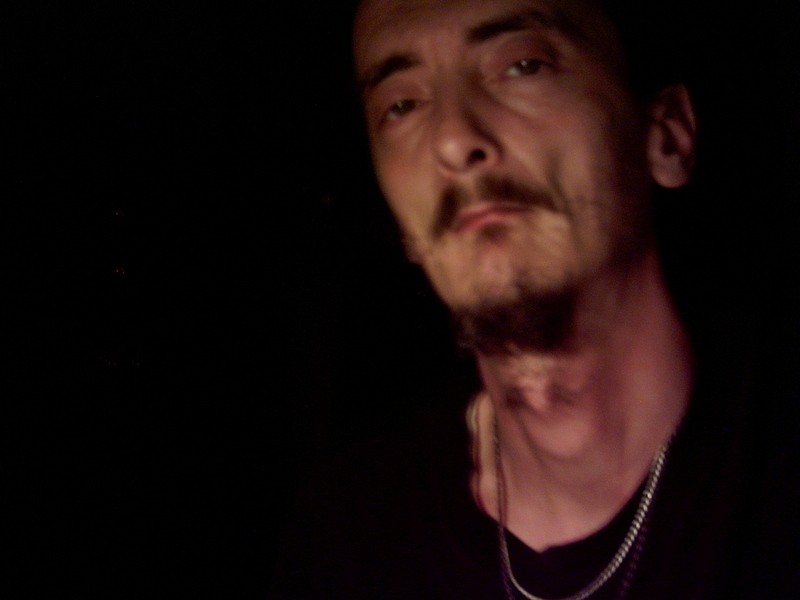 @ fubar
*Thump☆Star*™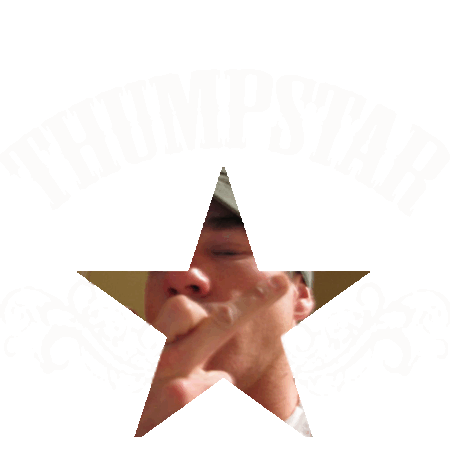 @ fubar
texassean
@ fubar
ASIANHOTTIE™ CLUB FAR~* STILLETO GIRL~* IBIC~*
@ fubar
¤ Chelsea.Smile ¤ FuGF of Ruby ♥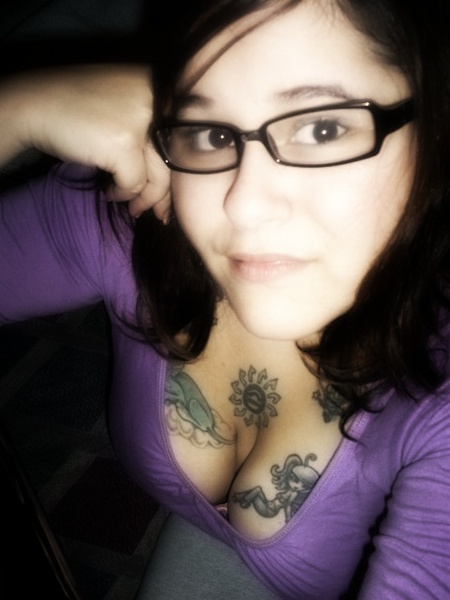 @ fubar
Master Minded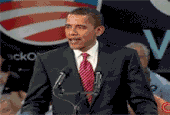 @ fubar
Howey ☠ The Vagisnorkel ☠ Feltersnatch™♥'s My Mels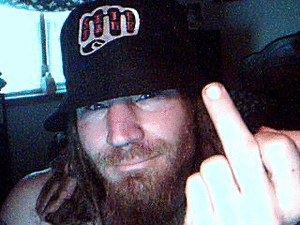 @ fubar
ORANGEBANANAS™

@ fubar
Enjoy your day! Have fun and stay safe!!!

Michele
Hard 2 Handle ~ Steffy's & La*La's FuWife~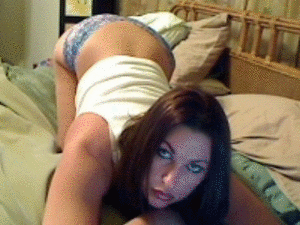 @ fubar
Yeah, I suck at making bulletins. But it is the thought that counts, right?
DON'T FORGET TO RATE THIS BLOG PLEASE!

THANKS SO MUCH!
Copyright © 2016 Social Concepts, Inc. All Rights Reserved. Patent Pending.
blog.php' rendered in 0.4182 seconds on machine '190'.