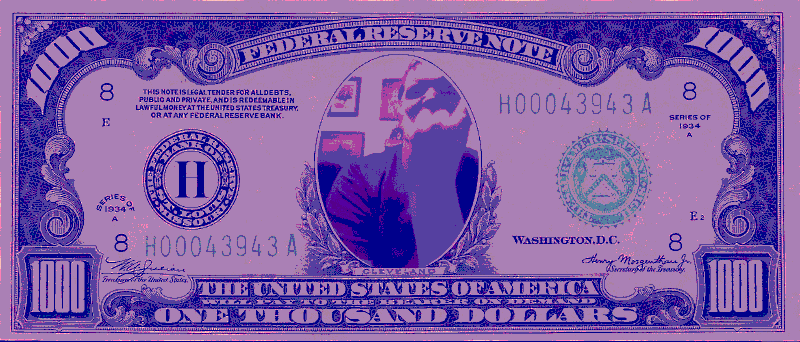 I am offering every single point I make in a 12 hour period to people who get me a 135 credit bling pack. You can pick the 12 hours, to a point.(This is the new ability that Angels get when they reach Virtual Virgin.)

The price of the bling pack includes me running an auto during your time. If you would like a HH to run, then you would have to get me that and tell me when you want it scheduled.
Anything else you would like to do to promote more points is fine - within reason.
Now of course I wont sitting here nonstop through out your 12 hours. I do have a life outside of fubar as hard as that be to believe, lol...But I will do whatever I can to help you make the most points possible, I promise you that.
If you are interested or have any questions and want to make other arrangements on this, including those on a tight a budgetplease send me an private message or a shoutbox aka my chat message and i will reply when i get time.

Thank you so much,
JT

Copyright © 2016 Social Concepts, Inc. All Rights Reserved. Patent Pending.
blog.php' rendered in 0.4187 seconds on machine '234'.