OMG ITS TRUE I GOT MY FIRST HH.....I AM SO EXITED ABOUT IT....WOULD NEVER DREAM OF HAVING ONE...WELL GOOD TIME TO HAVE ONE..I NEED TO LEVEL UP TO BE A GODFATHER/MOTHER.....

THURSDAY ITS GONE BE 4PM FU-TIME TIME USA...6PM EUROPE TIME WILL BE 1 AM(MY TIME LOL) THE UK WILL BE 12 MIDNIGHT....

~Shauny32 ~owner of The Mile High Club~ Club F.A.R.


@ fubar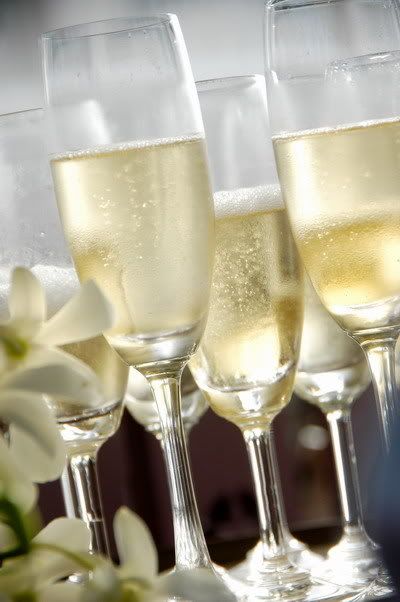 Copyright © 2016 Social Concepts, Inc. All Rights Reserved. Patent Pending.
blog.php' rendered in 0.2444 seconds on machine '190'.