OMG ITS TRUE I GOT MY FIRST HH.....I AM SO EXITED ABOUT IT....WOULD NEVER DREAM OF HAVING ONE...WELL GOOD TIME TO HAVE ONE..I NEED TO LEVEL UP TO BE A GODFATHER/MOTHER.....

THURSDAY ITS GONE BE 4PM FU-TIME TIME USA...6PM EUROPE TIME WILL BE 1 AM(MY TIME LOL) THE UK WILL BE 12 MIDNIGHT....

~Shauny32 ~owner of The Mile High Club~ Club F.A.R.


@ fubar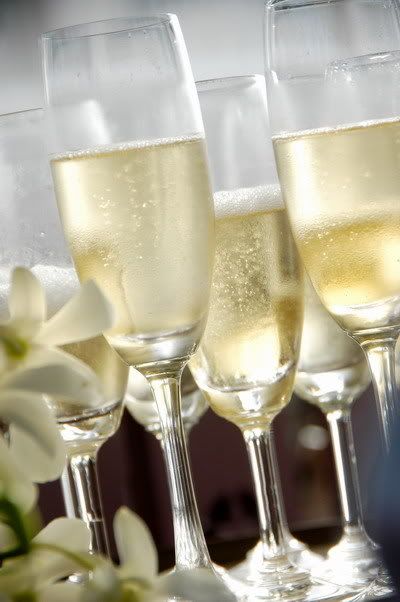 own me ore rate me please just push the picture below....i am word it :P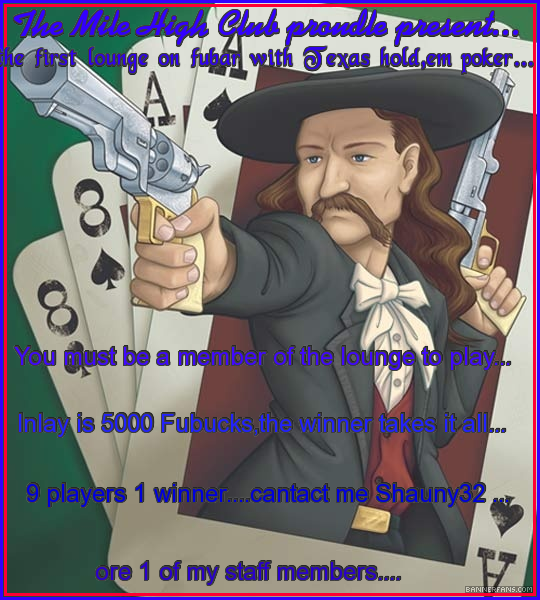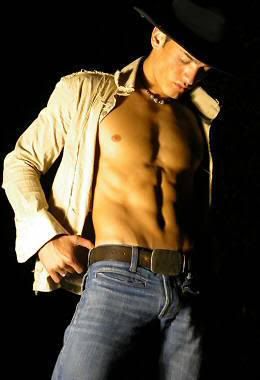 THINGS CHANGED IN THE MILE HIGH CLUB.... NEW STAFF..... NEW SLIDE SHOW WITH SEXY WOMAN AND MAN... NEW RULES..... WE GOT A SEXY GRANNY...MAN SHE IS HOT ..... AND WE GOT A SATERDAY POKERDAY WITH REAL PRIZES THE WINNER TAKES IT ALL... INLAY IS 5000 TILL 10000 FUBUCKS....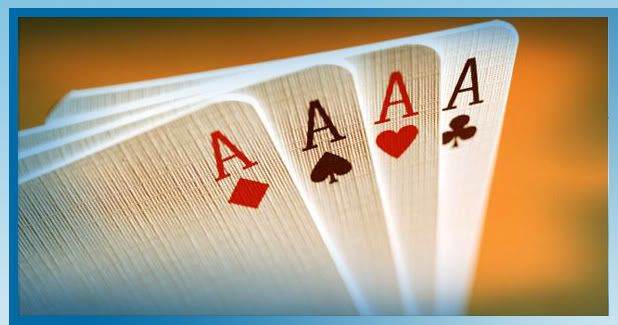 YOUR GROUPIER WILL BE....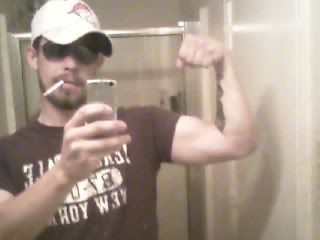 Timmy aka 'GSXEclipse97' SO WERE YOU WAITING FOR THINGS ARE GONE CHANGE FOR THE BETTER CAMS ARE ON THERE WAY .....
Come Join us in 'THE MILE HIGH CLUB'just push the banner below..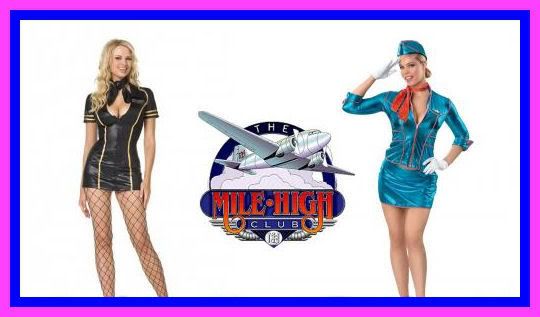 MUSIC 24/7 FROM ADRENALINE RADIO..LIFE DJS TAKEN YOUR CALL....

THIS BULLETIN IS BROUGHT TO YOU BY HENNIE AKA SHAUNY32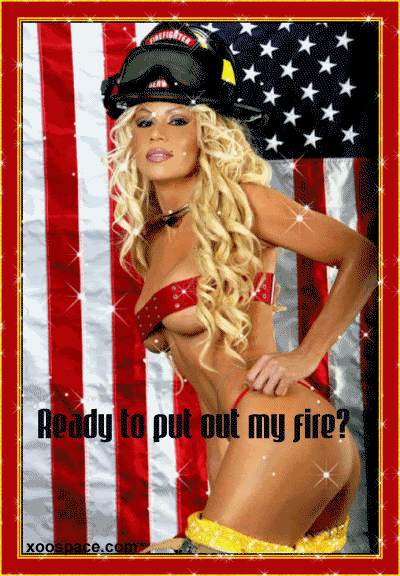 AUCTION TIME AGAIN ..... I NEED PEOPLE TO JOIN IT AT LEAST 15.... RULES ARE A BIT DIFFERENT THIS TIME..... MAY 24th 5:00PM PST AND WILL END AT JUNE 5th at 5:00pm pst minimum bid will start at 100k RULES OF THIS AUCTION: (SERIOUS BIDDERS ONLY) PLEASE READ BEFORE YOU BID! 1. NO DRAMA. VIOLATORS WILL BE BLOCKED. 2. THE CONTESTANTS RESERVE THE RIGHT TO REFUSE ANY BIDDERS. 3. MINIMUM BID IS 100,000 FUBUCKS, AND THERE IS NO CEILING ON MAXIMUM BIDS. BLASTS, VIP'S, HAPPY HOURS, TICKERS, FUBUCKS, ETC. ARE ALL ACCEPTABLE AND ENCOURAGED BIDS. GRAPHICS, SALUTES, PERSONAL PIX, ETC ARE ALSO ENCOURAGED. REAL GIFTS, SUCH AS VACATIONS, DINNERS, ETC. ARE REAL AND VALID BIDS, PROVIDED THAT THEY ARE ACCEPTED. 4. THE AUCTION RUNS FROM 5:00PM PST MAY 24TH TILL 5:00PM PST JUNE 5TH 5. YOU MAY NOT BID LOWER THAN THE PERSON BEFORE YOU. 6. REAL CASH TRUMPS VIRTUAL GIFTS, BUT EVERYTHING IS TOTALED AT THE END. 1 MILLION FUBUCKS = $20 CASH VALUE, BASED ON FUBAR'S TICKER PRICES. 7. IF THE HIGH BID IS FROM SOMEONE THE CONTESTANT REFUSES, THE BID GOES TO THE SECOND PLACE BIDDER. 8. THE BIDDER MUST PAY THE CONTESTANT BEFORE RECEIVING WHAT THEY HAVE WON. 9. THE HOSTESS IS NOT RESPONSIBLE AND WILL NOT BE HELD LIABLE FOR PAYMENTS FROM EITHER THE BIDDERS OR THE CONTESTANTS. 10. SPORTSMANSHIP IS A MUST FOR BIDDERS AND CONTESTANTS . 11. LATE ENTRIES ACCEPTED NO LATER THAN 5:00PM PST 12 ENTRE FEE WILL BE 10K BUT YOU WILL HAVE THAT BACK IN NO TIME SO SENT ME A FU MESSAGE THAT YOU WILL ENTER AND THE THINGS YOU WANE DO AND GIVE FOR YOUR NEW OWNER AND DON'T FORGET TO SENT A PICTURE ASWELL!!!! SPONSOR OF THIS AUCTION IS......WHO ELSE LMAO
THIS BULLETIN IS BROUGHT TO YOU BY.... ~Shauny32 ~owner of The Mile High Club~ staff@ VIBRATIONS ~ Club F.A.R.


@ fubar
HEY I AM BACK WITH A NEW BULLETIN.... INTRODUCING THE MILE HIGH CREW...THE BEST YOU CAN THINK ABOUT......
Copyright © 2015 Social Concepts, Inc. All Rights Reserved. Patent Pending.
blog.php' rendered in 0.2748 seconds on machine '188'.