Rawk The Pahty Right !!! Bring Your Bling….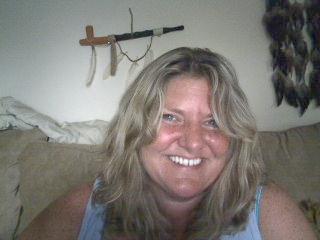 Cause here's the Thing…. She's Got Just Over 800k To Go…. She's So Close Her Stack Is Ready To Blow…. She's a Boston Gal…. And She's Rawkin Da Pahty Right At 5 pm Futime…. Be There For Her "Make Me An Oracle" HH !!!!!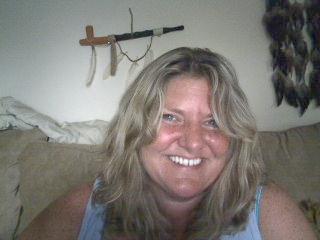 She has just over 800k to go and could certainly use a boost !!!!

And We all Know that at some point she has luved on us, so it's finally time to blow her out in her in her quest for ORACLE !!!!!!! Let's Make Sure All Our Friends and Family Come Out to Show Our Love For This Great Woman. />

For You, By Me: ChiinaWhiite


@ fubar
Copyright © 2016 Social Concepts, Inc. All Rights Reserved. Patent Pending.
blog.php' rendered in 0.1697 seconds on machine '181'.