Ok, here's the deal. I'm a bit short on cash as it happens and my VIP has expired. I was going to just say "fuggit, I don't need it" but I miss my 11s :( and there's so many screen shots I come across that would be wonderful additions! To the point...I'm looking for someone that will let me give them either 10k comments on a pic for one month VIP or 50k comments for 6 months. I would never ask for something for free. So if you or someone you know would be willing to do this for me please just let me know!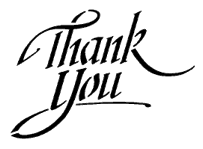 Copyright © 2021 Social Concepts, Inc. All Rights Reserved. Patent Pending.
blog.php' rendered in 0.1786 seconds on machine '206'.