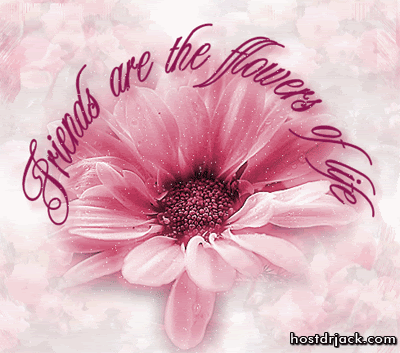 Visit www.hostdrjack.com

CLICK HERE!
FOR ALL MY FRIENDS AND FAMILY HERE ON FUBAR JUST WANT TO LET YA ALL KNOW THAT FRI THE 18TH WILL BE MY LAST DAY HERE FOR A BIT FOR I'M NOT GOING TO BE BABYSITTING THE GRANDKIDS ANYLONGER SO WONT HAVE THE USE OF MY DAUGHTERS COMP. BUT HEY DONT WORRRY I'LL BE GOING AND GETTING ONE FOR MYSELF IN A WEEK OR SO SO PLEASE KEEP STOPPN B SHOWING YOUR LOVE AND I'LL BE BACK ON SOON .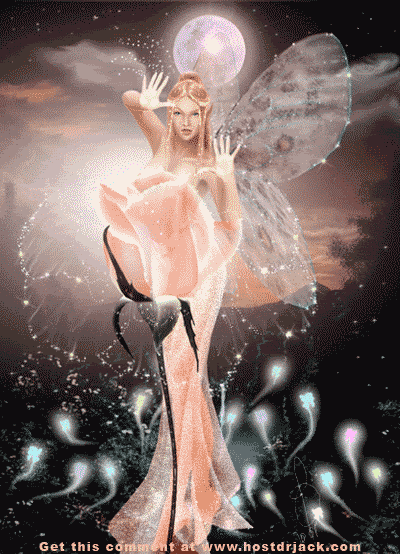 Visit www.hostdrjack.com

CLICK HERE!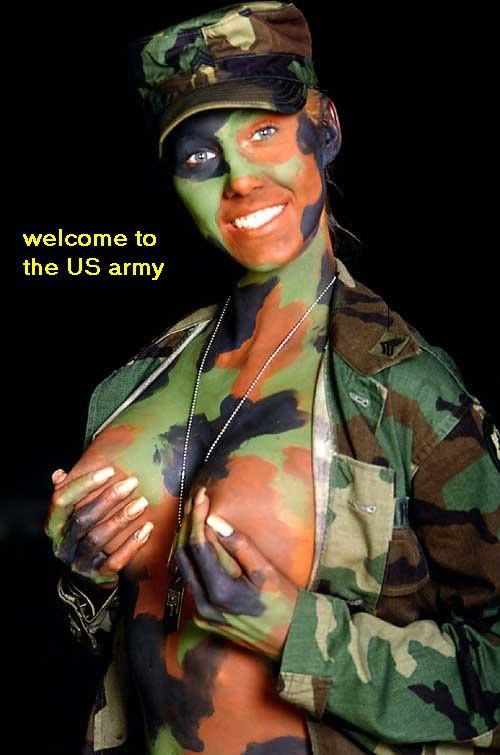 Copyright © 2014 Social Concepts, Inc. All Rights Reserved. Patent Pending.
blog.php' rendered in 0.1976 seconds on machine '182'.