Well PimpMaster Cubby would just like to tell you, this young lady is only 100K from leveling. Maybe you could give her 5 minutes?
Gutter Slut™


@ fubar And along with the 592 friends i have who have auto 11's today. Mel doesn't have them often. (she's a bigger whore than me yanoo). Maybe you could give her some luvin too?

—‡Μ∃Γ‡—



@ fubar No animals or girl guides were harmed in the making of this blog. PS. The Spotlight Rocks :D PPS. Feel free to pimp yourself out in this blog too. Oh look. a Happy Hour. :P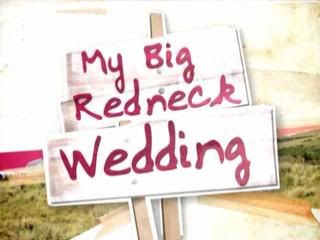 Let me be the first to introdue the happy newlyweds. Vixen and Delerius. OK I know it's been a week.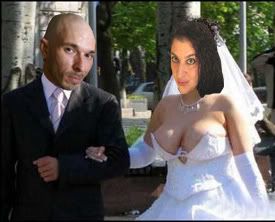 In an effort to be Fubar's power couple they got hitched over the weekend. Everyone looked so nice.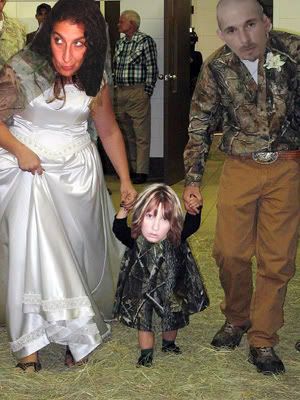 The bridesmaids dresses were a little long for my taste, but as the night went on, and the booze flowed, you know they hiked them up for us.
Speaking of booze, you know Vixen was the first to crack the Keg.
As the night wore on, Vixen became very friendly and flirty with all. I'm not sure if the groom was happy about this picture...
She had puppy breath for hours after that. :O But that didn't stop Delerius from trying to get a piece of action out back.
Inside the usual drunks were at there best. This picture was taken a few seconds before MsD. Took off all her clothes and did the chicken dance with Princess. Misfit was off doing the Hooky Pokey in other room i guess.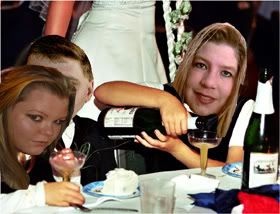 The wedding was a success. Everyone who was there had a great time. If you didn't get an invite, i guess they don't like you. Maybe you should have rated them more often? This group shot took forever to take, Fat Sonny and Delerius went off to the kitchen to do whippets with the whip cream and couldn't be found for hours.
Some of you might be thinking.... A Wedding in December? WTF??? I can answer that, but you have to promise not to tell who told you... OK? Secret photos released by the Russian Goverment today might shed some light on the situation.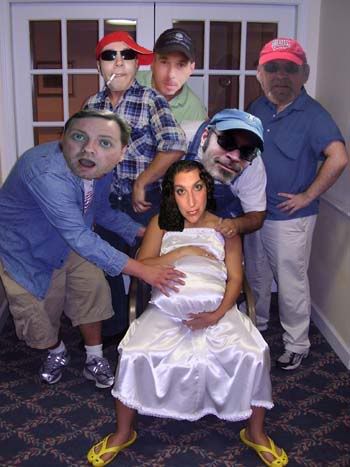 For more of the Delerius & Vixen tale tune into The Maury Show on Tuesday where Delerius finds out if "He is the Father". Congrats to the :-S Happy couple. PS. Incase your wondering, Misfit wrestled the bouquet away from Princess. And plans a June Wedding with Tom from MySpace.

SUPERBOWL SUNDAY!!!! I'm cheering for the Cheerleaders a...
Copyright © 2016 Social Concepts, Inc. All Rights Reserved. Patent Pending.
blog.php' rendered in 0.1762 seconds on machine '189'.