Sending you the warmest greetings With a dash of color & brightness! Although there's a select few who receive my greets or read my blog, That are lucky geographically speaking; Not to be in the midst of the winter weather. Although I wouldn't say those of US who endue the winter Is already at "cabin fever" pitch of the season:
(for me that comes around March) But a good portion of the winter weather region - (say that fast 5 times) Probably are in the "blahs" stages of what seems like the never ending dreary weather accompanied by The gray skies and those nasty viruses. After the holidaZe, It seems that after you get things settled, putting things away ... And trying to get things back to "normal" - Is when the "BLAH's" start to sink in! You look at the calendar and start to think back on when you start seeing signs of "hope"

(weather changing for the better) I know when I reflect back (to WHEN to expect good weather) I tend to remember it being spring & having that wonderful freshness A lot earlier each year -- than it actually DOES come around again. Then when it seems to dump more snow - When I was assured of a positive weather change ... I once again will mutter the words: Is this winter EVER going to end?
It's never as bad as ... Seems as though it used to be ... Does it seem as if ... (topic's of winter conversations) *nods* The -DULL- winter ""BLAH's"" ...

That's why Today's Greeting was so bright. Just wanted to give you a little flash of color. Which brings me to my question to YOU: What's a good way to fight the winter "BLAH's"
(I'm seriously asking for suggestion) No hidden message in today comment ... But I think today song selection has a deep meaning! (as deep as late 70's early 80's 'hair' bands get) So here's to 'riding the storm out' together and here's Today's Colorful greeting: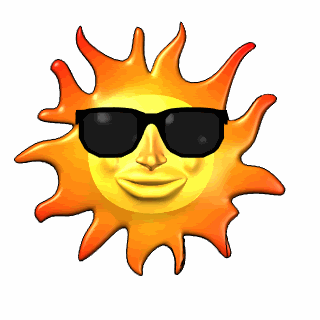 Lets Have A Great





Do what you do
Copyright © 2016 Social Concepts, Inc. All Rights Reserved. Patent Pending.
blog.php' rendered in 0.2945 seconds on machine '210'.