Sometimes it's just a thought, the sound of a voice or the words that are said to me. Maybe it's this power of attention given to me. But reality its not just you, its me accepting you. Me allowing ME to be comfortable in my own skin. Sexy its what leaves me speechless... makes me want to be the whole package. It's something that makes notice... an it makes you notice too. Sexy to me isnt the way some one walks or dresses. It's a slow but strong seduction, very enticing. Its what makes me feel and want, those sinful desires. Being sexy is something within - not something you become. Its your deep sensuality that occasionally you wear on the outside. I say exposed through eyes... through an ALMOST there smile or laugh. It comes from deep within my SOUL - that shouts "Take Me, all of me!" It moves in my laugh... and flows through my body. Sexy is not something someone can touch on you... Its not something someone can take from you.... Its not something someone can give you. I believe Sexy is who you are. Sexy is being able to show who you are. Sexy is being comfortable with your self, yes thats truly Sexy. S: SEX Addicted always wanting E: EROTIC sexual desires X: X-RATED those sinful thoughts Y: YEARNING strong desire for more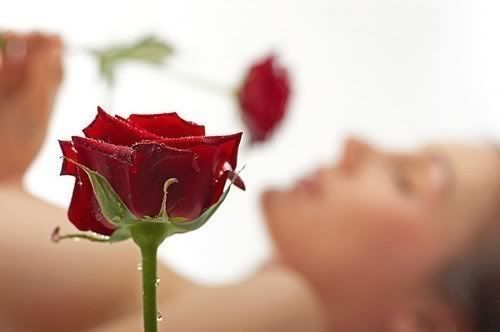 Copyright © 2021 Social Concepts, Inc. All Rights Reserved. Patent Pending.
blog.php' rendered in 0.1684 seconds on machine '221'.