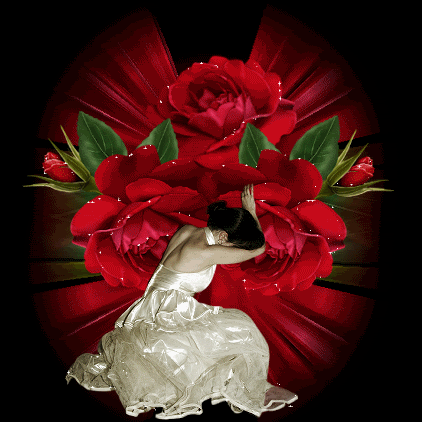 I am hosting an Auction that will run from Wednesday, Apr.30th at 9am fu time (pst) to Wednesday , May 14th at 5pm fu time (pst). I am taking as many people as who want to join.. so please, if you'd like to join... let me know ASAP.

To enter...all you have to do is Private Message me. Let me know which picture you'd like me to use, what you'd be offering, there is no entrance fee so everything is yours all i ask is that everyone who bids at least rate the picture

???DjBlueyes?Fu/wife 2 DjNbk (GM@Acesup) fu/ownedbySoftwhiterose?


@ fubar
i will do my best to promote the auction but self promoting is good too ... i also will be making everyone matching tags with their pictures and bids on them ...

The rules are simple no drama.. and have fun all cash bid overide fu bucks bids and break down as follows..

Fubar gift bids STICKY BULLETIN = 250,000 1 TICKER = 250,000 1 DAY BLAST = 375,000 1 Bling pk = 600,000 3 DAY BLAST = 620,000 7 DAY BLAST = 1,000,000 30 DAY BLAST = 2,500,000 HAPPY HOUR = 5,000,000 Real Cash bids $1= 50,000 fu bucks $5=250,000 fu bucks $10=500,000 fu bucks $20=1,000,000 fu bucks $50=2,500,000 fu bucks $100=5,000,000 fu bucks
Copyright © 2021 Social Concepts, Inc. All Rights Reserved. Patent Pending.
blog.php' rendered in 0.1782 seconds on machine '228'.