Nix the Goth Witch F...
Has 713 Photos
(74)
1510
1774
Female 50
Joliet, IL
Madd Love to my Wifey and my Owner, #1 and #2. I wouldn't be the Fu I am without both of their influences. Please love on them. Stupidd, Crazzzy love to my whole family for being Grade A, sincerely, amazing people. Maybe I didn't get the kind of L/R quotient they did, but I still did the most I've ever done. I'm happy with that. This week it's time for me to give back and thank them all for the love and support they've shown me while I learn and evolve. I'm one Blessed Witch xoxo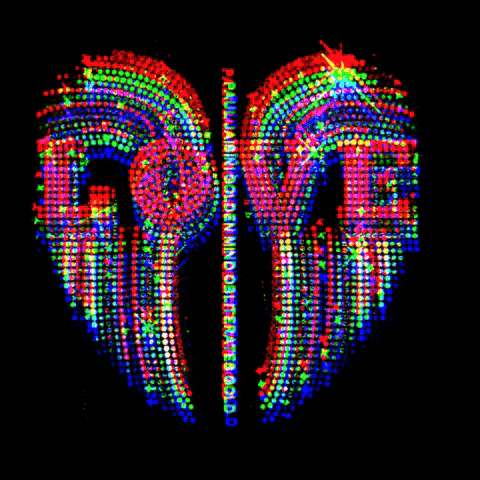 user.php' rendered in 0.0999 seconds on machine '238'.