I'm Pimping out my sweet friend Bratt I know already know her and be real good friends with her, if not then you are missing out. She is a really cool person to know and I'm glad to have her as a friend. She's fabulously sweet & cute!!
Rate, Fan, Add, Bling, Bomb Her.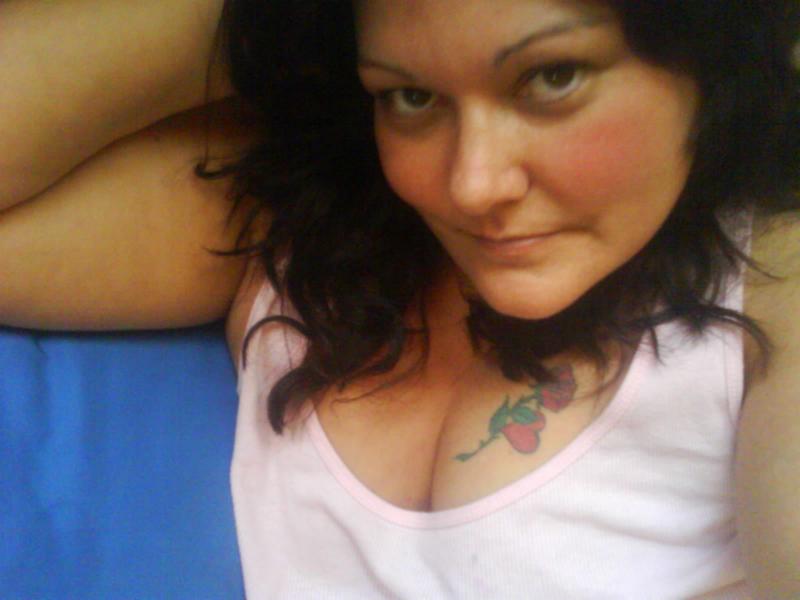 I'm pimping her out so come and show her some mad Fu Lovin and spank her to Oracle she will return all the love.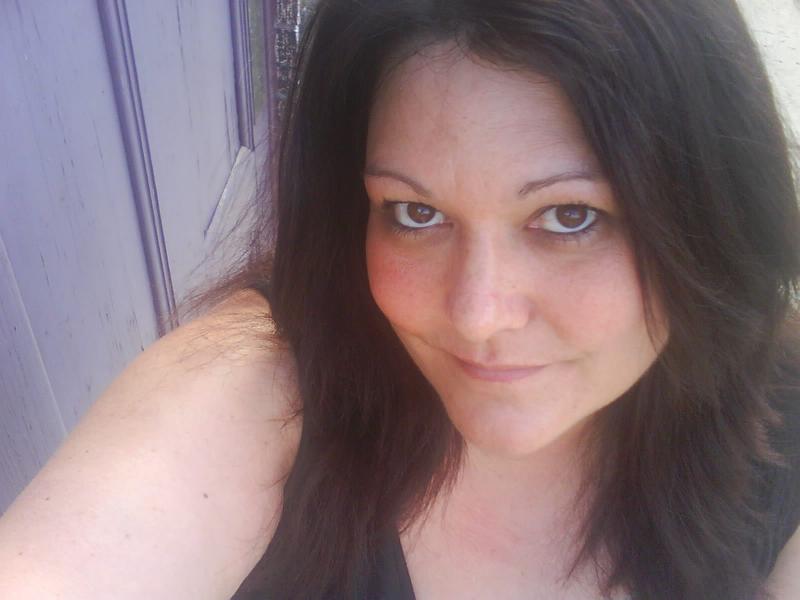 Add Her, Fan Her, And Rate Her Bling, Bomb Her.
Why Are You Still Reading This Go Show Her Sum Fu Loving!
Bully Brought To You With Love:
♥Bratte♥Owned By Pete (Dr@gonMaster© Has Gone) & Devilrocker♥

Copyright © 2021 Social Concepts, Inc. All Rights Reserved. Patent Pending.
blog.php' rendered in 0.4122 seconds on machine '234'.