Whispering Phoenix L...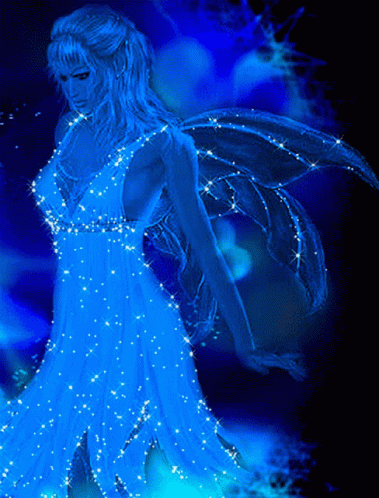 Has 248 Photos
(64)
884
241
Female 56
Indianapolis, IN
Why is it some people can't see the caring person right in front of them? I guess takers mean so much more than givers. God is my first and most love; He will send the one to cherish a giver.
user.php' rendered in 0.0785 seconds on machine '205'.