Irish1 DNO SwEeTc 1 ...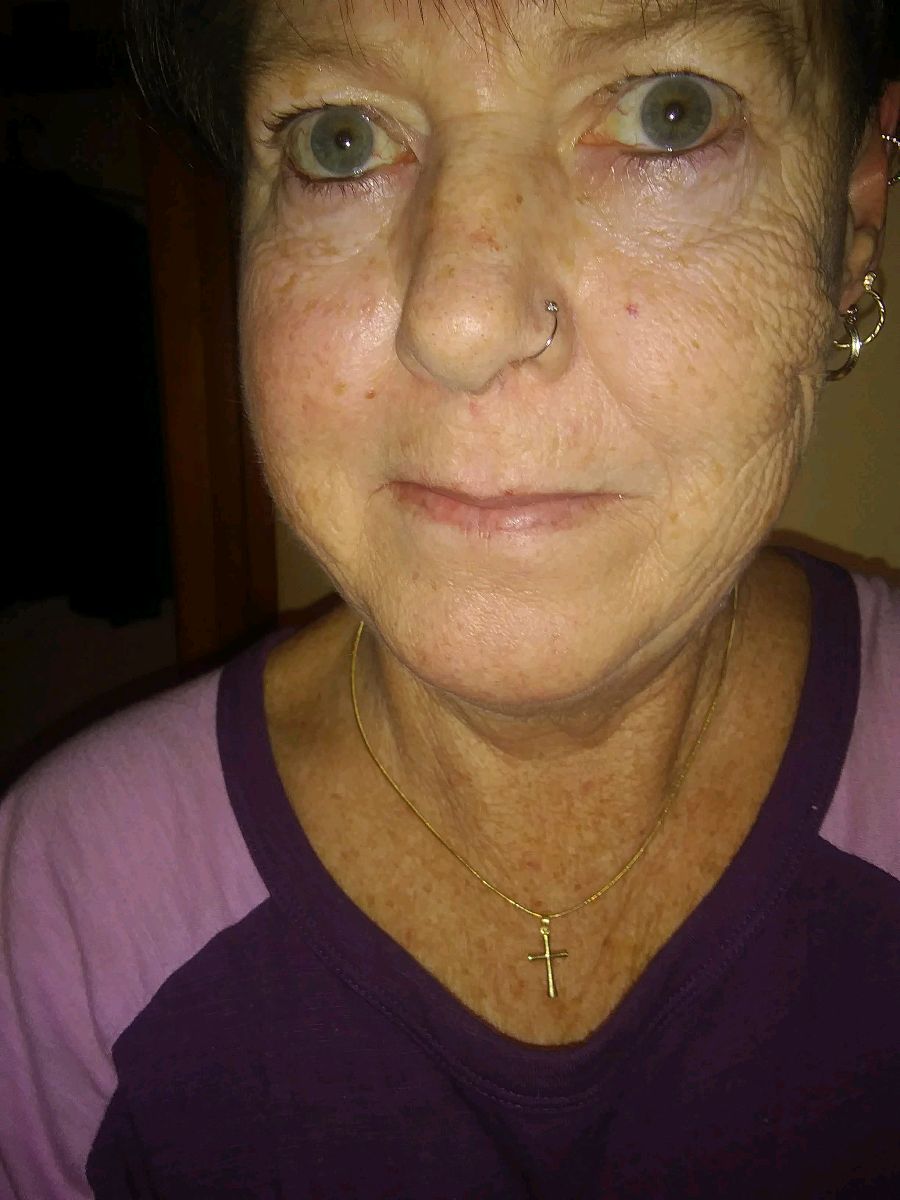 Has 2216 Photos
Thanks for the love Fu. Still smoke free but the craving is awful. I've got this rash back on my legs I had a few months ago the itching is horrendous. I tried everything last time n finally had to go on a Prednisone pack. Just let me hibernate n wake me up March 20th. 😥😥
user.php' rendered in 0.1091 seconds on machine '189'.