Miss Red Hot N Tasty...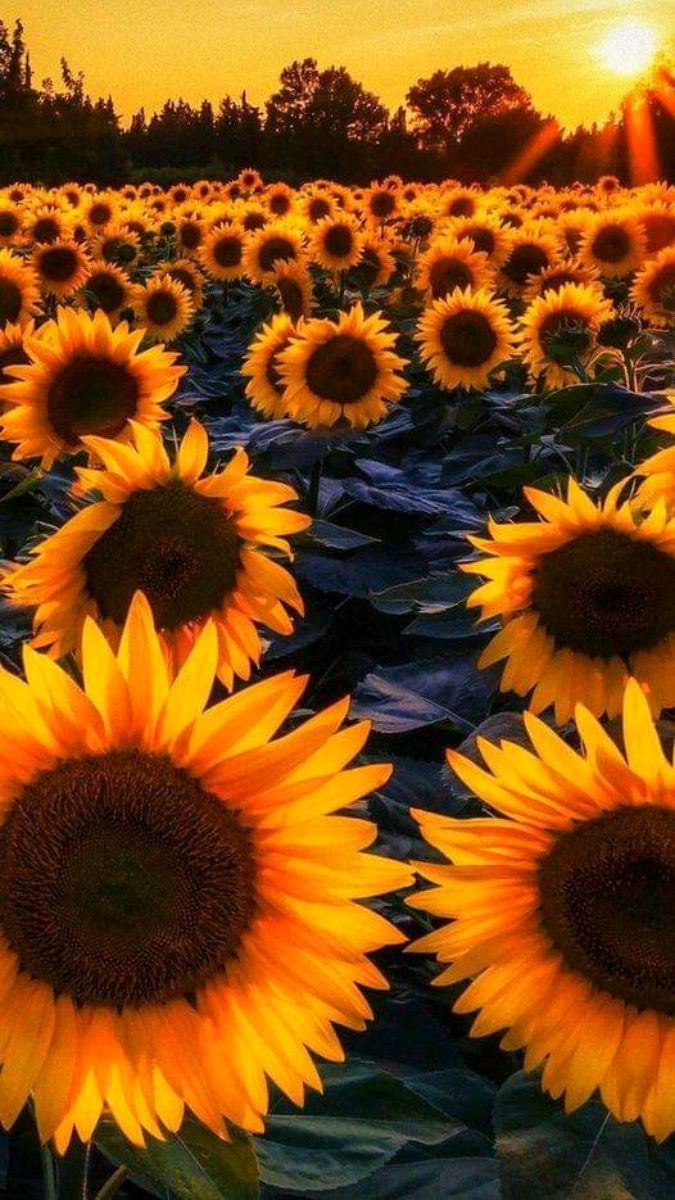 Has 321 Photos
(62)
5538
5994
Female 49
Lafayette, LA
Good morning you beautiful sunshine's 🌞. Happy tantalizingly Tasty terrific Tuesday. May your day be bright beautiful and awesome. Remember don't fo4gwt your smile 😊. Be kind to one another love one another ❤️ and help each other. Love is key to all. Love ya'all. ❤️
user.php' rendered in 0.1362 seconds on machine '186'.