WYKD Storm Radio presents Rock-n-Roll Auctions!!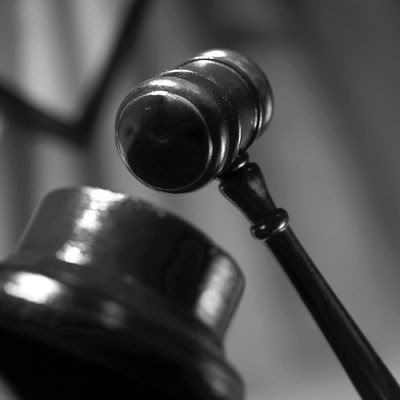 Live Sunday April 19th, 2009 -- 8 PM (central time) @ WYKD Lounge!
WYKD WYKD WYKD WYKD WYKD
Not only are we Slaves to the Music, Now we'll be your slave too.
Here's the LowDown! The Rulz: 1. You have to be a member of WYKD LOUNGE to be in auction. 2. You have to be a member to bid. (so invite ur friends tell them to join) 3. To enter send 1,000 fu-bucks to RAIN....... Entry fees must be in to Rain by midnight on Saturday. 4. You have to be in lounge to be auctioned off (no refunds on entry fee) What the WYKD Slaves are Offering to their Ownerz: Random stash rates Random gifts Daily profile comments 100 11's if you have them / if you have no 11's then 200 10's (which can be spread out the 7 days) Other items maybe be added by the Slave if Bidding is High! This is for one week ( 7 days ) Whatever the winning bid is, will go to the person that was bid on...... Be there Sunday at 8:00(central) THANKS and LET'S HAVE FUN!!!!!!!!!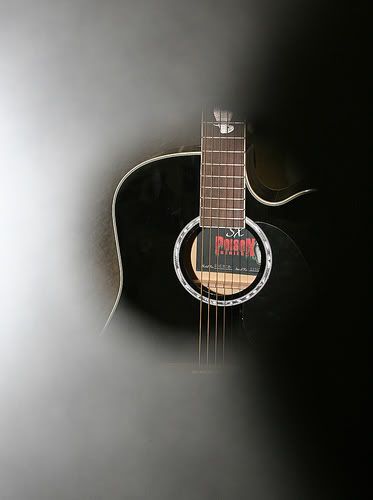 Come Own yourself a WYKD FU!!! The Link to the WYKD Lounge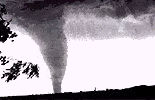 (Click the tornado!)
Rain xSAs RL Wifeyx xDadd...

@WYKD With the Hubby & Family 💜DG💜
Copyright © 2021 Social Concepts, Inc. All Rights Reserved. Patent Pending.
blog.php' rendered in 1.1755 seconds on machine '205'.