Fan KALLY REIGNS Do ...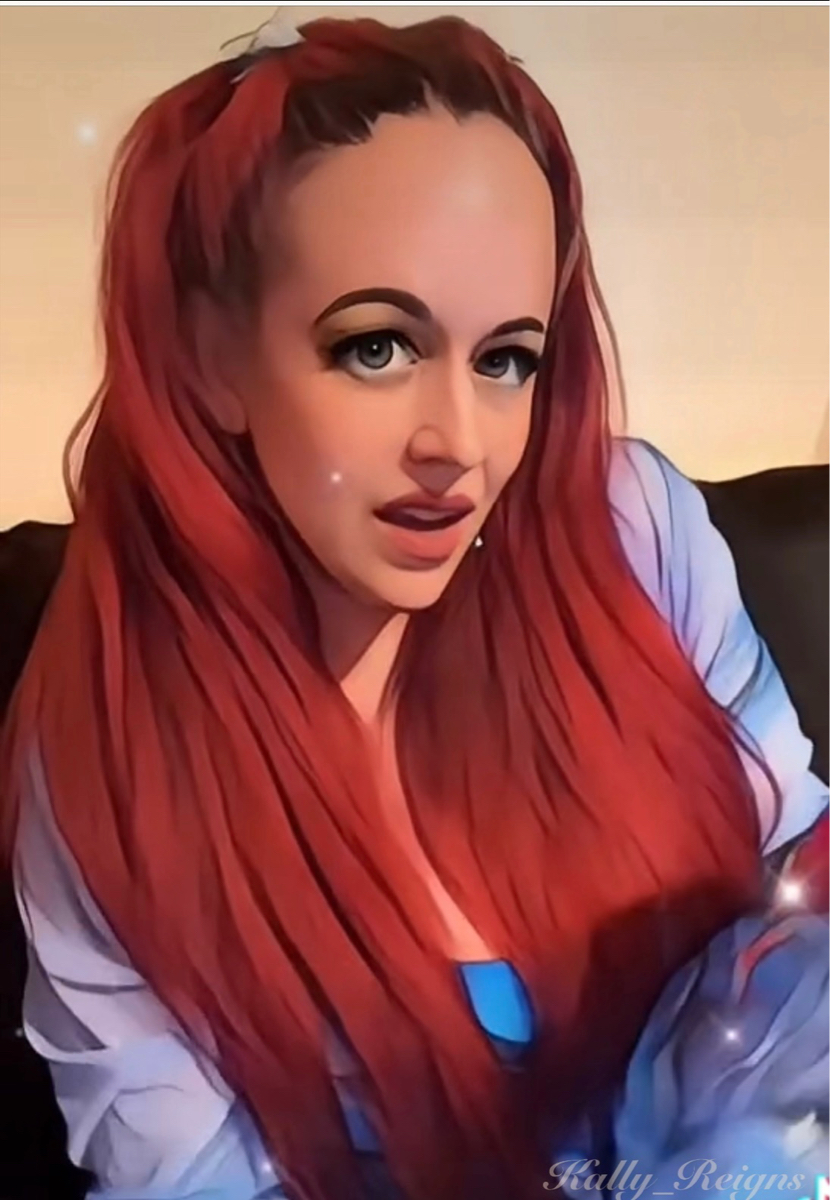 Has 1298 Photos
Thanks so much for the pimpouts! Peep the About me before DMing me. I ignore lewd DMs. Keep it in the photo comments if that's your thing. Thanks and again have an awesome day!
user.php' rendered in 0.083 seconds on machine '195'.