Come meet one of the best drinking buddies in this whole damn bar.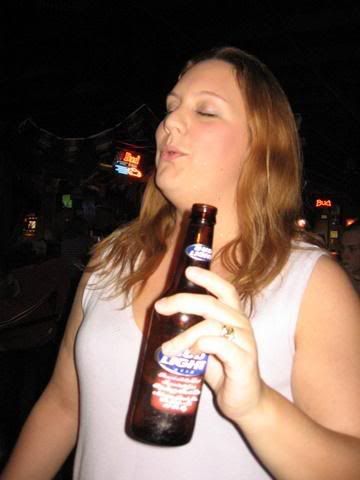 She'll pound them down with you or just mess with you will you do.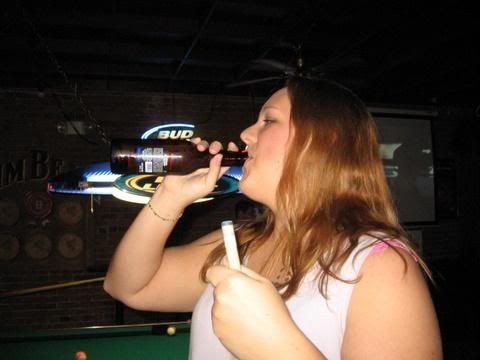 But she has been one of my best friends on here since I came to Fubar.

¢¾cottonblossom¢¾ no blank request accepted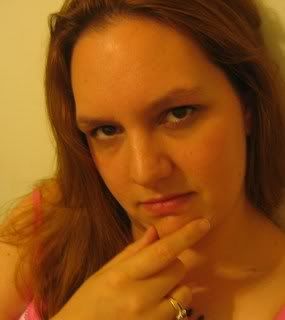 @ fubar She's a sexy mama and will help any of her friends out any way she can.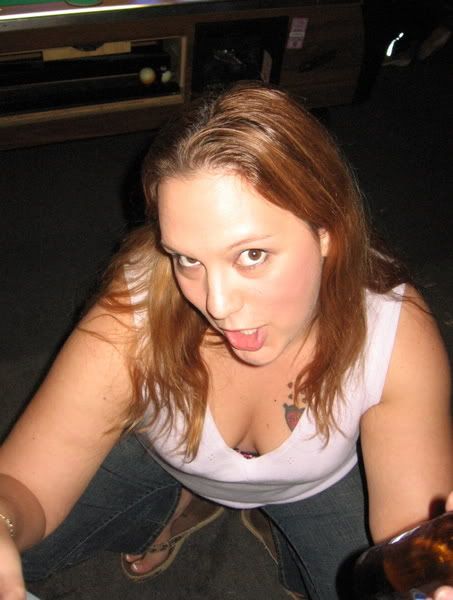 But just be careful if you get to close to her she has been know to lick her closest friends.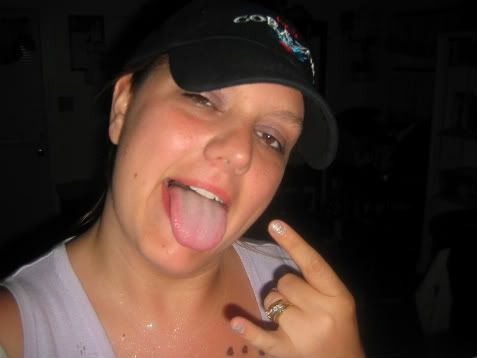 But I love her to death So got rate, fan and add her you wont be sorry you did And buy a girl a drink will ya.lol
This Pimpout Brought to you By:

Blue Dragon (Member Of TheSpankers)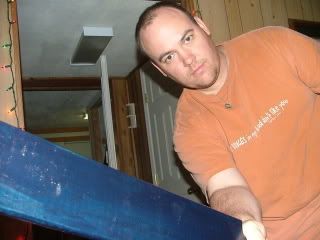 @ fubar
Copyright © 2016 Social Concepts, Inc. All Rights Reserved. Patent Pending.
blog.php' rendered in 0.4013 seconds on machine '210'.