THANK YOU SO MUCH TO EVERYONE WHO HELPED ME TO PROPHET!!!!
THERE ARE SO MANY PEOPLE THAT IT'S IMPOSSIBLE TO LIST THEM ALL SEPERATELY!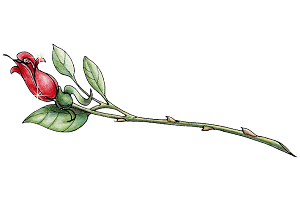 MY GRATITUDE GOES OUT TO EACH AND EVERY ONE OF YOU WHO HIT MY PAGE AND MADE IT POSSIBLE TO REACH PROPHET!!!
A SPECIAL THANKS GOES OUT TO THE MEMBERS OF EACH OF THESE RATING/BOMBING FAMILIES WHO HAVE ALWAYS HELPED ME OUT SO MUCH!! ShadowLevelers.only accepting friends from levelers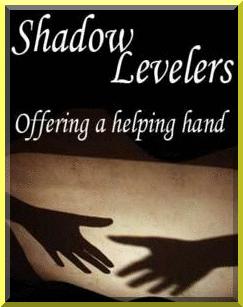 @ fubar
Club Mystic!


@ fubar I HOPE I GIVE TO THEM AS MUCH AS THEY GIVE TO ME!!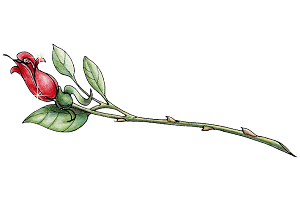 I AM RETURNING LOVE, BUT HAVE A LOT OF LOVE TO RETURN. PLEASE BE PATIENT AND PRIVATE MESSAGE ME IF I SOME HOW MISSED YOU.
Ms. Sassy{Shadow Leveler} Proud Fu-Owner of FTW

@ fubar
(repost of
original
by '
Ms. Sassy{Shadow Leveler} Proud Fu-Owner of FTW
' on '2009-01-24 23:31:12')