ROCKING THE FU! sunday, Sunday, SUNDAY ... at 6 p.m. Fu-Time Naughty by Nature


will be hosting a Happy Hour!
She's got her Auto 11's turned on ....
(Monday TOO, BTW!! DAYUM, You'll level on her alone !!) And she's gonna shake things up a bit ... ya know, make it more interesting! hmmm ..... During her HH, EVERY 25th F/A/R gets a Bling! AND .. Heavy Raters are gonna get randomly Bling'ed too!! She's opened up the bank .....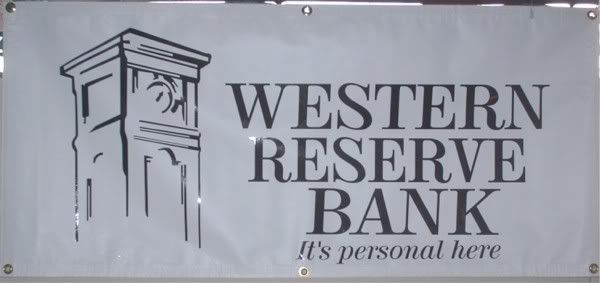 10k per hundred rates !! 200K Bonus for rating ALL eligible pix!
Just shoot EmilyIMAX a PM when you're done .....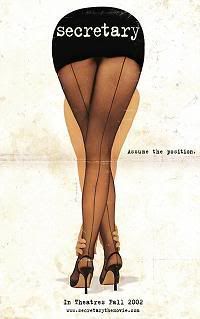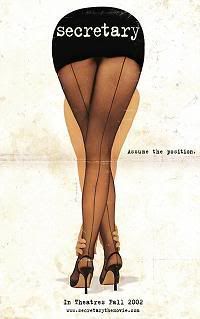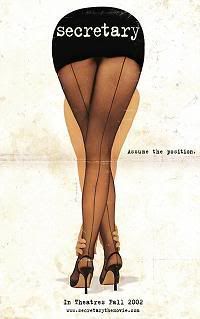 The Sexiest Secretary, to the Sexiest Fu! EmilyIMAX


(Just kicked my office fantasy up ANOTHER notch!!) Fu-BUCKS and EXTRA POINTS WHILE RATING! WHAT A DEAL!! The fine print.... Be PATIENT, Emily is GOOD but she's got da little tykes .... You'll get ur bux t'ween diaper changes !! Send her only ONE PM when ur done! She doesn't want 15 different PM's !!! Just one PM with your totals and NBN in the title .. Thanks !! If you don't message Emily, she'll have no choice but to think you rated NBN because you just wanted to.... or she's done you a favor in the past. :) Pimped with Love: Tappinit



Send EmilyIMAX the PM !!!

Copyright © 2021 Social Concepts, Inc. All Rights Reserved. Patent Pending.
blog.php' rendered in 0.1729 seconds on machine '211'.