ATTENTION ATTENTION ONE AND ALL!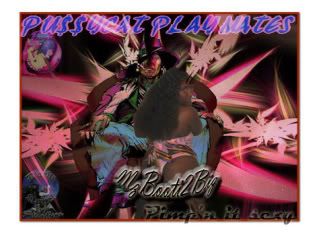 CHECK THIS OUT!!! SHE'S AT IT AGAIN! SHE'S CLAIMED THE DARKEMAN AS HER OWN! So if you dont know this sexy lil Lady please run out and get to know her... shes hot and spunky cute and very sexy... she can make you laff ya A$$ off and shes the greatest friend.

OHHHHHHH DAMN CHECK THIS OUT!!!! SOMEBODY WAS ALL LOCKED UP IN THE HOOOOOOUSCOW!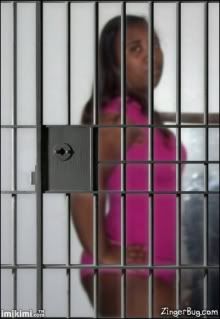 and guess who came to the rescue....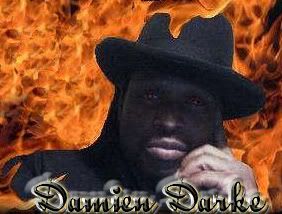 that's right... your Onery Nawty-hood DarkeMan... and now shes in the clutches of Damien Darke
so now this sexy lady is the Owned and the Owner... damn what will happen next ... hahahahaha so nows the time to go off and make a new friend and meet a really great and sexy lady... just click the pic and get exported away into her world... just becareful cus once youre there....you may not want to leave. MzBooti2Big "HEAD BB TO THE PU$$YCAT PLAYMATEZ OWNED BY D ROC OWNER OF DAMIEN DARKE

@ fubar
This Bulletin was brought to you by the Infamous Damien Darke DamienDarke



@ fubar AND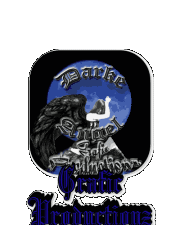 May dat Booti shine for all to see
Copyright © 2021 Social Concepts, Inc. All Rights Reserved. Patent Pending.
blog.php' rendered in 0.164 seconds on machine '219'.