This awesome person is having her 1st HH 6 p.m. FU-time/ 9 p.m. Est-time. Please show my good friend ♥ DarlynnOne ♥ lotsa love. She works her but off to help her friends out. She will be running 11s all day. I love her and I know you will too.
ADD FAN RATE BLING BOMB COMMENT CRUSH DO WHATEVER YA GOTTA DO
Just click the pics below and start havin' fun!!!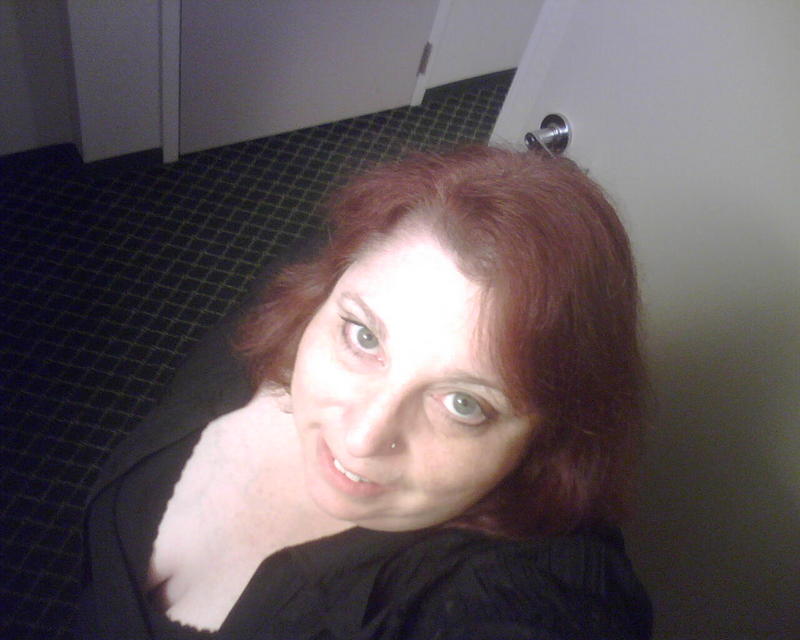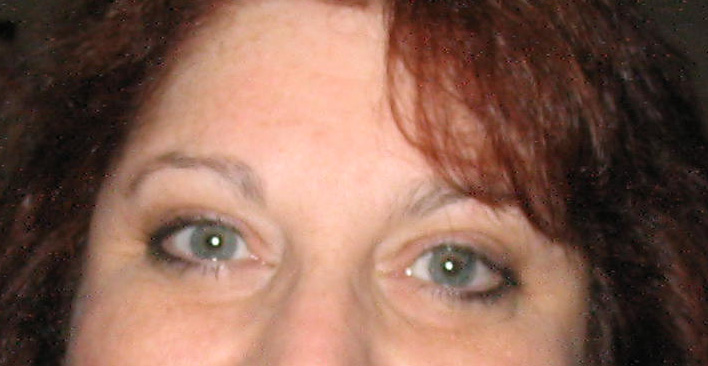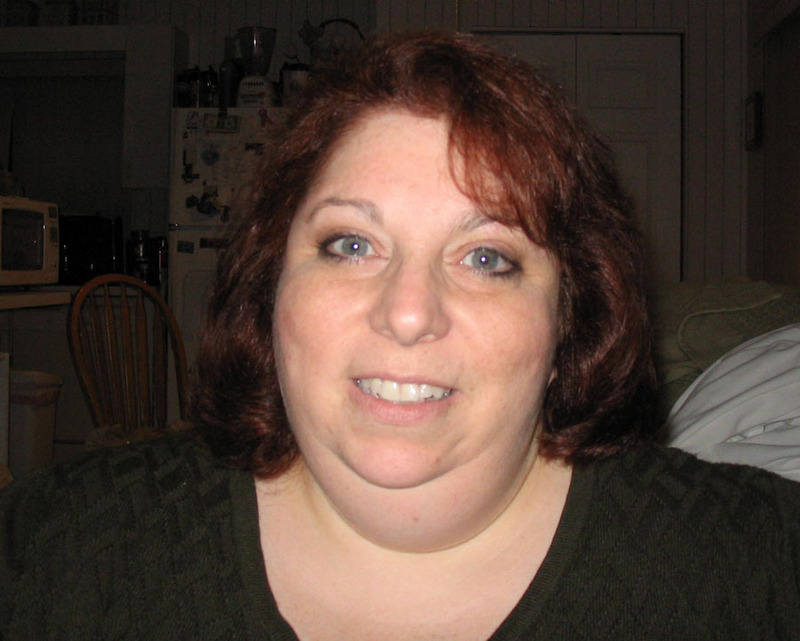 PIMPOUT BROUGHT TO YOU AND MADE BY: •• . .ΜFĸŋ JÇ. . ••. . §ëЯ. . ••. .



P.S. I hear her favorite bling is

(repost of original by '•• . .ΜFĸŋ JÇ. . ••. . §ëЯ. . ••. .DirtyDozen. . ••. .' on '2009-06-21 09:08:28')

Please click my rate button for the family, less than a ...♥
Copyright © 2015 Social Concepts, Inc. All Rights Reserved. Patent Pending.
blog.php' rendered in 0.3867 seconds on machine '184'.