Hey! Call me Kiri or Cuffed seems to be popular as well. I just moved from Cleveland Ohio to Fort Worth Texas. Have a job worked out and will start Nursing school soon. I have a 3 year old boy who is everything to me! Gets tough sometimes but I think I finally have it all straight lol. I am NOT new to the Fu...been here since cherrytap. So I am def an original not one of the Newbs. I am not able to get access to my old page but I will give you the link so you can see for yourself... ǵ££êÐ Ðê§ïrê »-(¯`v´¯)-»»~Founder of Cuffed Angels ~DreamGirlz~



@ fubar I would like to introduce some very special people to me. I would do about anything for each and everyone of these fu's. I have 4...yes 4 Fu-Hubbys because they are all so very dear to me so I felt the need to be greedy. Sorry to the girls I have bumped down to second...lol






First is the Master of course... He is caring and gentle and I am proud to be wanted by him. It's truly an honor.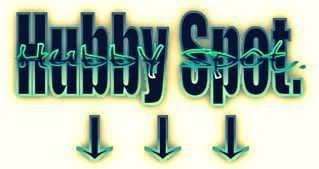 First there is my sweet Arakrune. He is very dear to me and a great person to know. He may not know everything but he seems to know a little about everything. He is now my boyfriend and I look forward to having him around for as long as possible.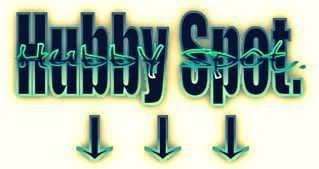 Master of Desires...what can I say. I have loved him from the day I met him. He is sweet and understanding and can almost always be counted on. He has done so much for me and helped me in so many ways. He will always have a special place in my heart. Forever and Always!
"Master" of Desires Fu-Hubby to Mz.Cuffed Desire

@ fubar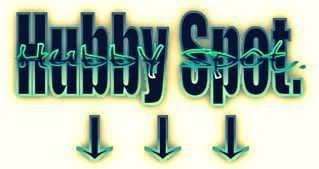 Tbonedaddy...lol. We first started talking in a blog where I got major attitude with him. I am good at that. It all turned to fun and games and it didnt take long for me to find a special place for him as well.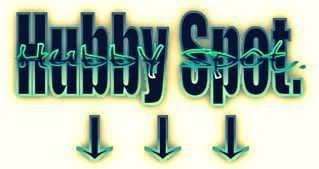 You can't forget my fave juggalo. WikdClownz is def. somebody to get to know. He may not be much for phones lol but he plays it straight and takes no shit.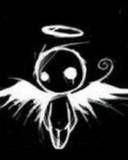 Last but not least is Emanon. He isn't a hubby to me but I am known as his only permitted stalker. He has taught me much and he has been a shoulder to lean on many times over.
So go and love them all up....Tell them that Kiri sent you! If you dont...well....
Copyright © 2016 Social Concepts, Inc. All Rights Reserved. Patent Pending.
blog.php' rendered in 0.4842 seconds on machine '233'.