EVER HAD A BODY SHOT?? WELL WE GOT HOTTY SHOTS, DONE BY ONE OF THE HOTTEST WOMAN ON FUBAR!!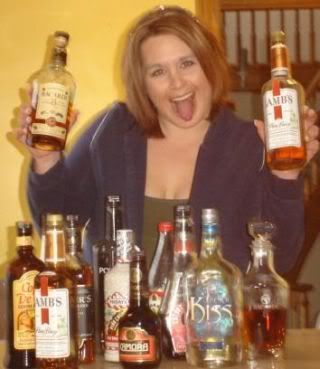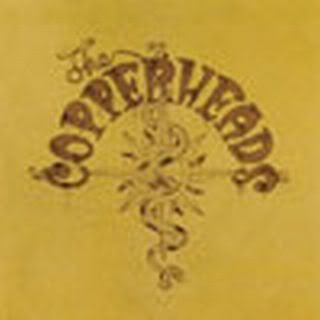 LOOK AT THE OWNER----TOO MANY HOTTY SHOTS DONTCHA THINK???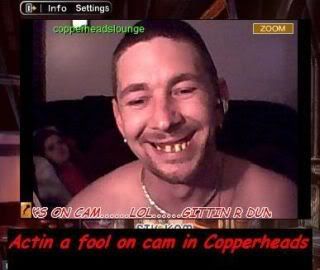 LOOK WHAT HAPPENS WHEN WE'VE HAD TOO MUCH
NEED ASS KICKIN SOUTHERN ROCK!!!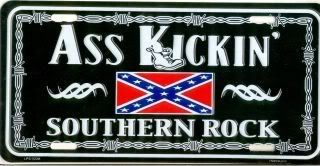 A LIL COUNTRY GOES A LONG WAY!!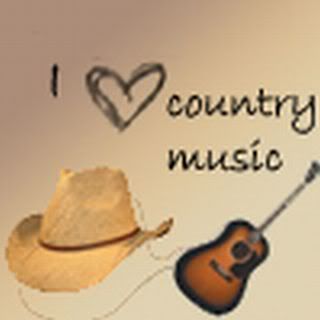 MEET ME ON COPPERHEAD ROAD CLICK THE LINK YOU WONT BE SORRY!!!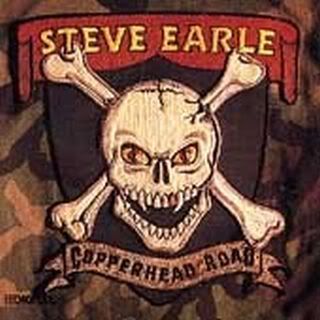 (repost of
original
by '
ÇØßЯà Çĥ®ĩ§™Øŵñ€® ؃ Çøþþ€®ĥ€ãЧ £øüÑg€™fu-owned by Dreaming is Believing
' on '2008-05-01 14:24:34')
DNO 1BadBoy Xx JBFK Xx FO...
❤️ enjoy your weekend ❤️ come love on me ❤️
Copyright © 2021 Social Concepts, Inc. All Rights Reserved. Patent Pending.
blog.php' rendered in 0.1599 seconds on machine '209'.