Do you know this chick below?? Well, If you dont you really should!!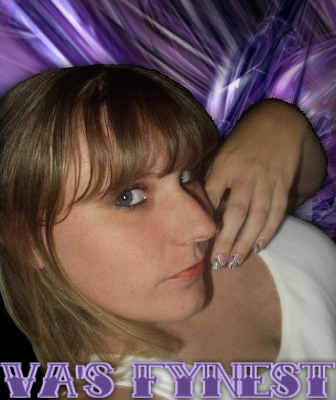 Her name's Va's Finest! Shes running a Happy Hour tom. at 2pm Fu time.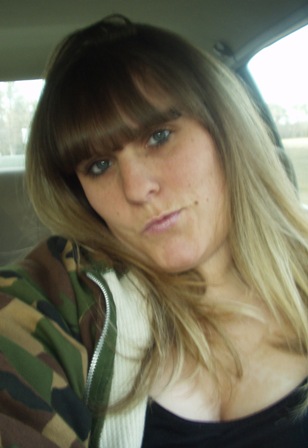 She's super sweet & super sexy. So Rate,Fan,Add,Bling her!! Love her up tons during her Happy Hour! Dont forget. Its at 2pm Fu time!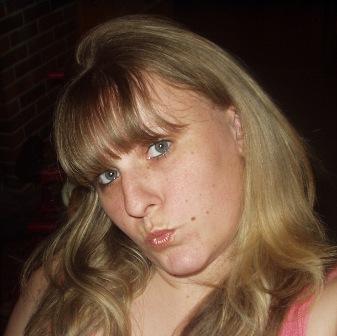 Click the link below to start rating her:

VAs FyNeSt~fu Owned by the sexy Johnny~fu owner of TapOut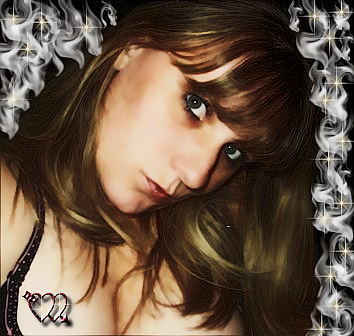 @ fubar
This has been brought to you by: ☆ αɾïвøø☆ Head of Graphics @Liquid City Ent☆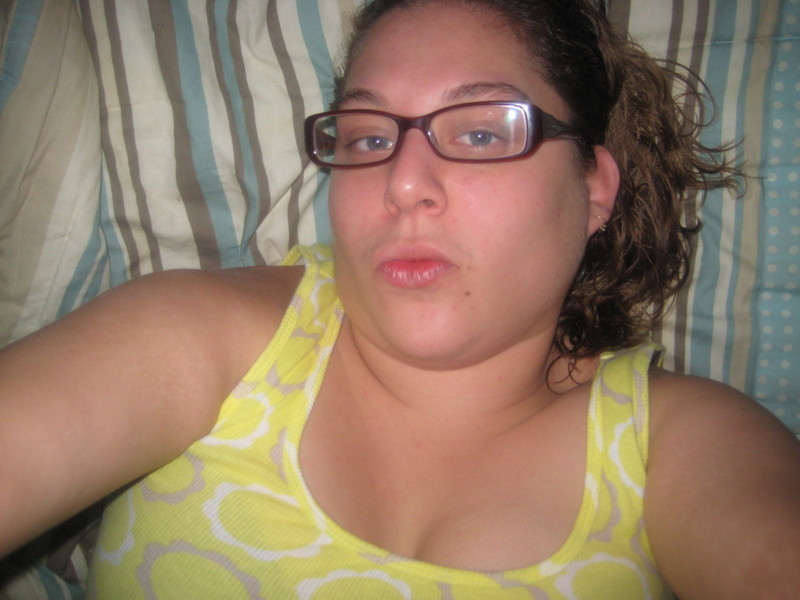 Copyright © 2016 Social Concepts, Inc. All Rights Reserved. Patent Pending.
blog.php' rendered in 0.3456 seconds on machine '187'.