Shall we dance naked under the pale moonlight. You will know me by the scent of wildness, the look of surrender, the sound of your name being whispered in the night breeze. How then lover, shall I know you? I shall know you by the strength in your body, the warmth of your touch and the single black rose you carry. How do I know these things? For I have dreamed them a thousand nights, that your thoughts would meet mine, that my fears you would overcome and my doubts you would erase. How then shall I know your name? For it has been written countless times in the pages of time. For my name is woman, and you shall be called man, and our paths were destined to cross, before time itself, we were meant to love each other, on a spiritual plane, if no other. My spirit would be weak, damaged, suffering and time worn. Yours would encounter mine in a time that you are strong, powerful and filled with love for others. I praise the day we crossed paths, for that is the day I became whole, new, stong and loved.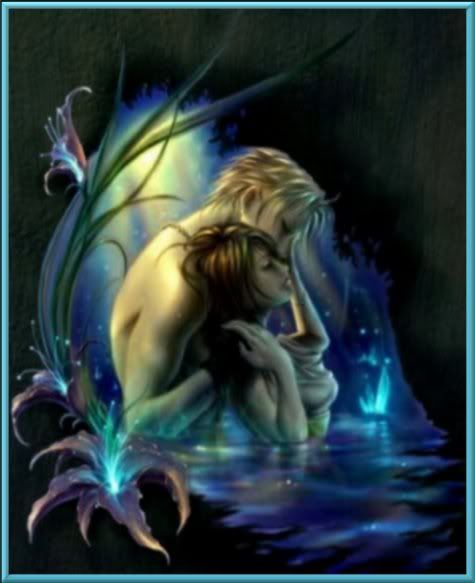 Sexy & Romantic glitter graphics from www.sexiluv.com

Copyright © 2016 Social Concepts, Inc. All Rights Reserved. Patent Pending.
blog.php' rendered in 0.2844 seconds on machine '195'.