Wiccan Water Witch F...
Has 2879 Photos
(72)
6297
8177
Female 39
Kentucky
I come back and see HH's are now 39 coins. EACH! No sir! I won't be paying that! That's ridiculous! This site has grown beyond what I would call "money hungry!" It just makes me consider now leaving for good...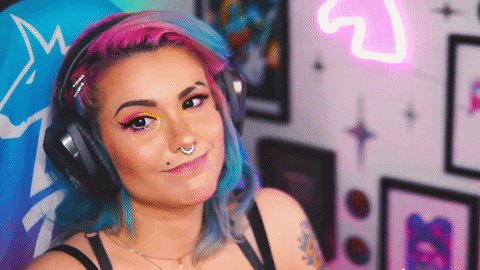 user.php' rendered in 0.1154 seconds on machine '205'.