I'm in a contest...my 1st~! Could I get a rate, and a comment pretty please?

♥ You need to add, fan rate the generous Hostess MsCharlotte2u ♥ Tell her Heart Inspector sent you!
1. Add MsCharlotte2u, Fan her, Luv her~ 2. Click my pic & Rate me baby 3. Drop a few comments...

Click me baby....I get a choice of Happy Hour, 135 Bling pack or 3 Autos! woooooooooo hooooooooo! Thank you thank you!!! The Generous Hostess offering these Awesome Prizes! Add her, Fan her, Love her! MsCharlotte2U~ No Rate~No Add~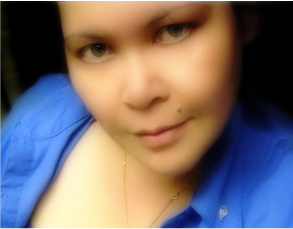 @ fubar
Repost please.... ¢¾ ¢¾Heart Inspector¢¾ DirtySouthCrew~Owned by Gary of DirtySouthCrew & BhamBuggy~


@ fubar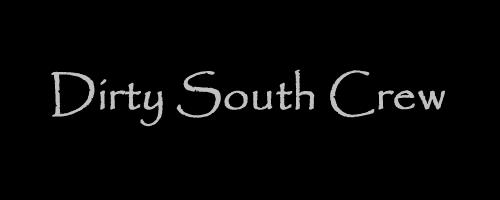 Thanks for reading, reposting, rating...XOXO!