Happy Birthday! Today is the day to celebrate 3 birthdays at once on my calendar! First we'll list Lyle. We've been friends for years now. Though he's not always around, he's always here in my heart. I sometimes wonder why I didn't meet him sooner then I did, but I assume that there's a reason for this like there is everything else! (Like the fact that if I had met him back in 1997, he'd have still been a kid in school... to young for me to sexual harass! Ha ha ha.) I've got a decent pic of him here, on the phone with Renee. And I've also got a pic where I turned him into "Lyle, Jungle Sex God at my service." If he's reading this, I know he's laughing.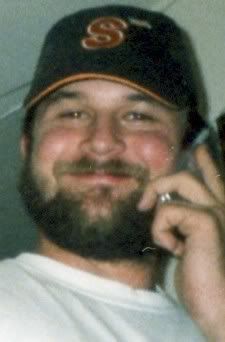 Next up, we have Dave B., the husband of my best friend Jamie. Dave does some sort of computer thing with some map company or something. I don't really know. He likes skiing and whitewater rafting. And he managed to marry Jamie, which is a HUGE accomplishment.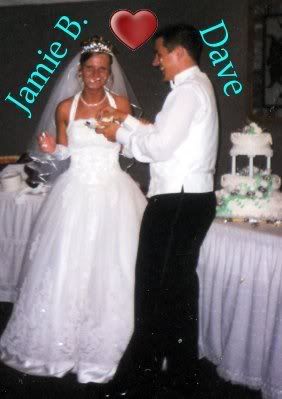 Finally we have a non-person. And it's not exactly a BIRTHday, since only Pontiac would know the exact day of "birth"... but it is the day I got my car. So happy birthday to the Spunky Mobile! I love you. I love how you turn heads with your nice loud pipes and the banging sound system. Thanks for coming into my life.
Copyright © 2021 Social Concepts, Inc. All Rights Reserved. Patent Pending.
blog.php' rendered in 0.1919 seconds on machine '217'.