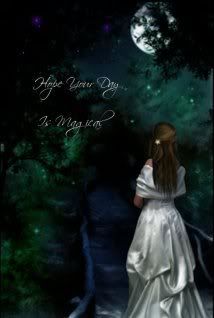 Today dawned with sunbeams of light darting through my room as if to caress me awake.. filled with promise of what delights might trip across my path.

With anticipation I opened my eyes ready to venture forth towards whatever treasures might be held there for me ~

Copyright © 2021 Social Concepts, Inc. All Rights Reserved. Patent Pending.
blog.php' rendered in 0.2336 seconds on machine '237'.